The walk out of Sarria was busy and crowded as predicted. Donna and I chuckled at how spiffy and sparkly the "new people" seemed. All you have to do is look at someone's shoes to know if this was Day 1 for them. Mine used to be an olive green, but now are embedded with beige dirt.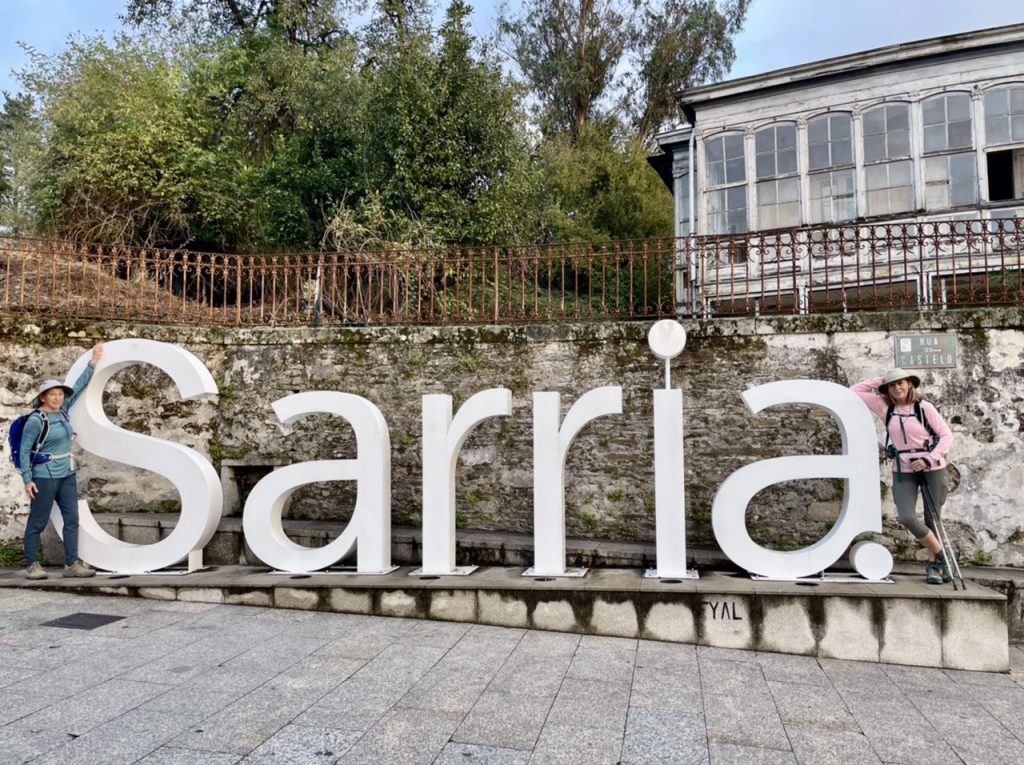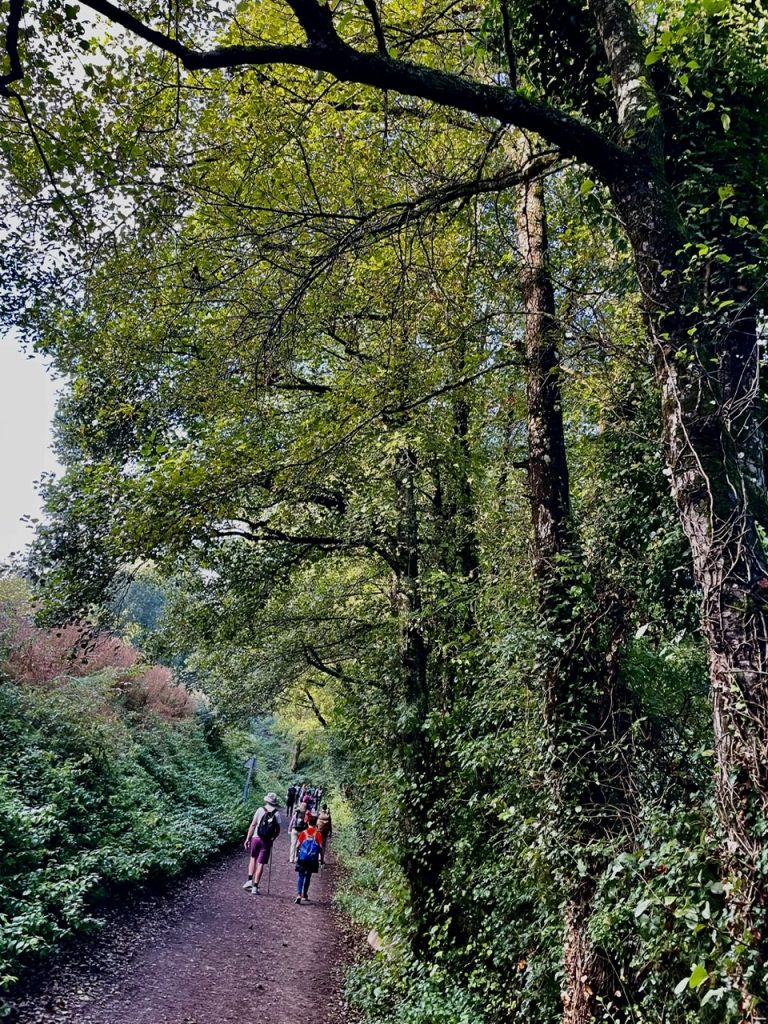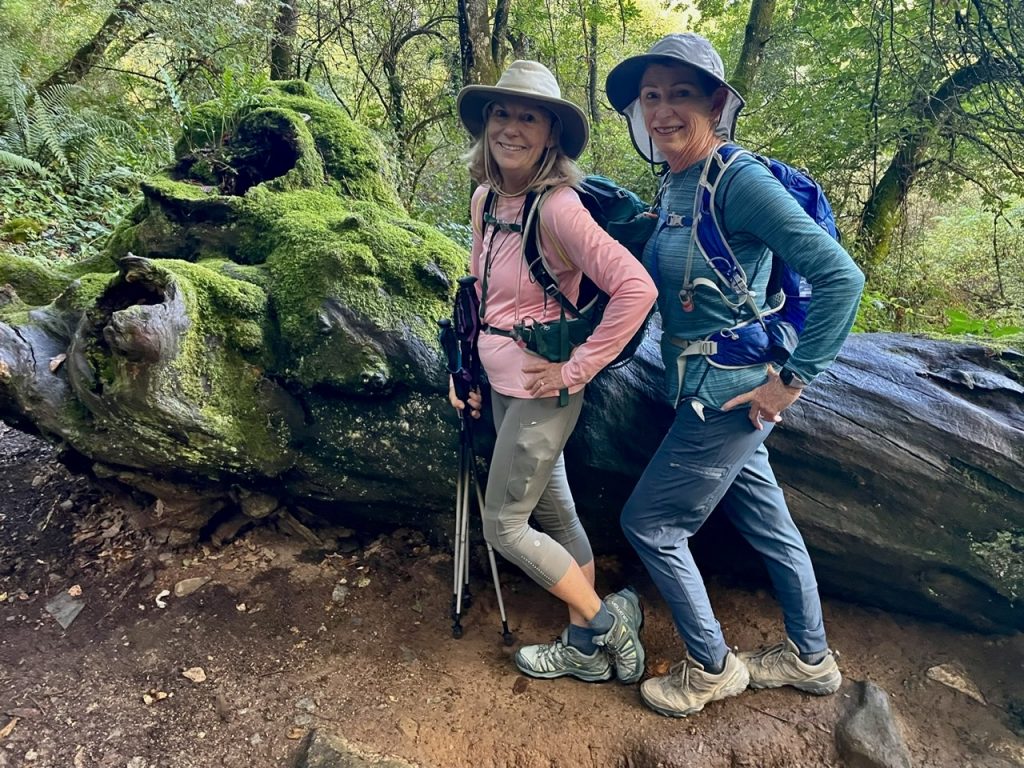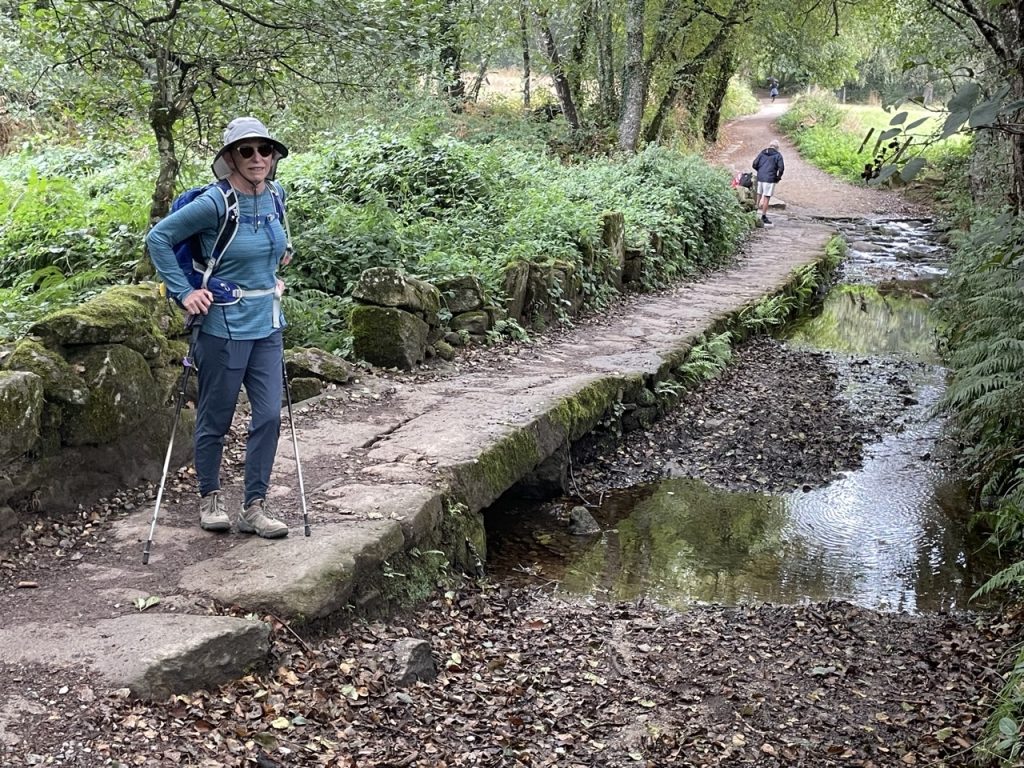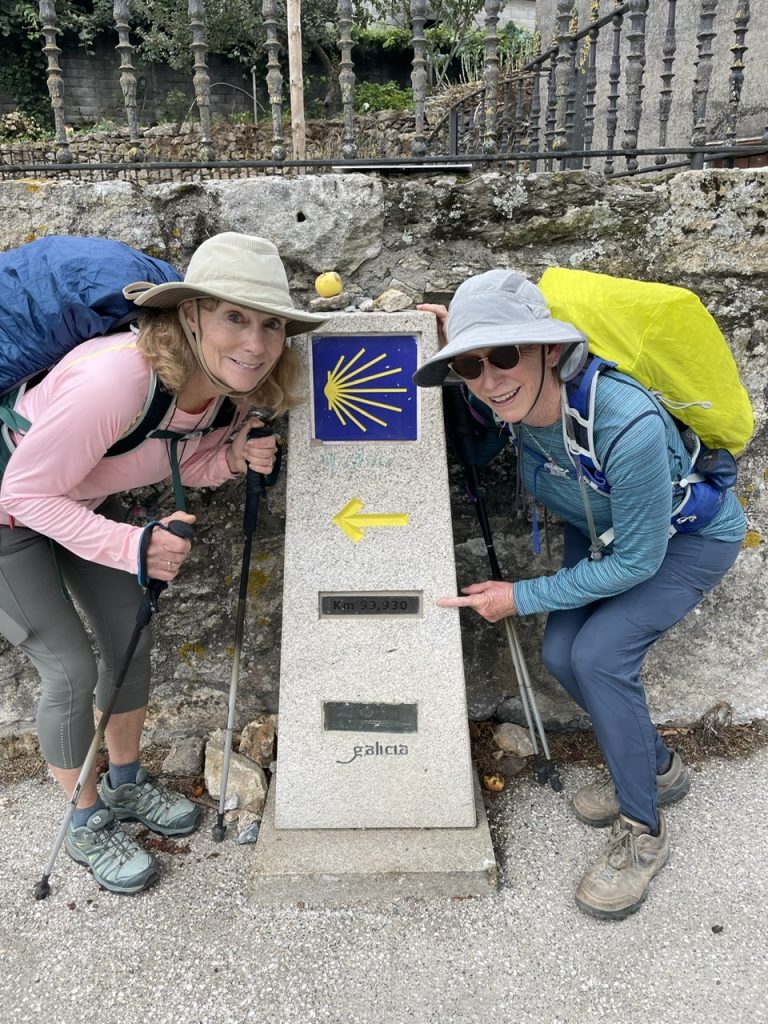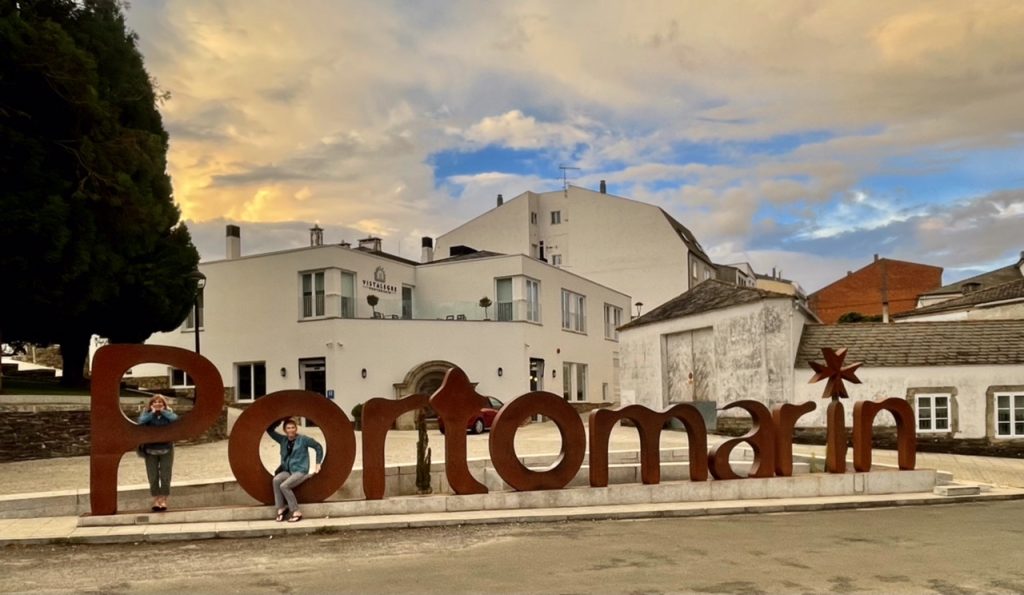 We walked 23K today. Lots of up and down hill that warranted "legs up the wall" Pilgrim pose the minute we got in the room.
Only four more days of walking. Hard to believe.