Hills and dales and forests, oh my. Trees that created cathedrals with moss-covered rock walls lining the center aisle. Stunning two days of rugged walking.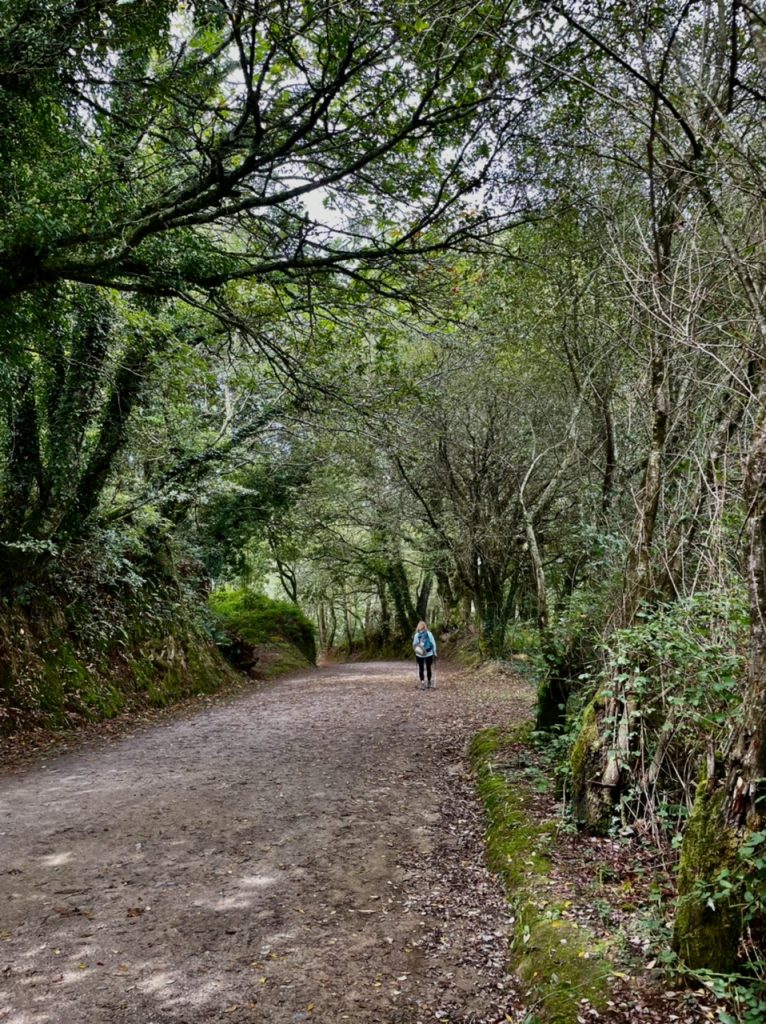 And here's Donna's video in the morning cloud.
A walk in a cloud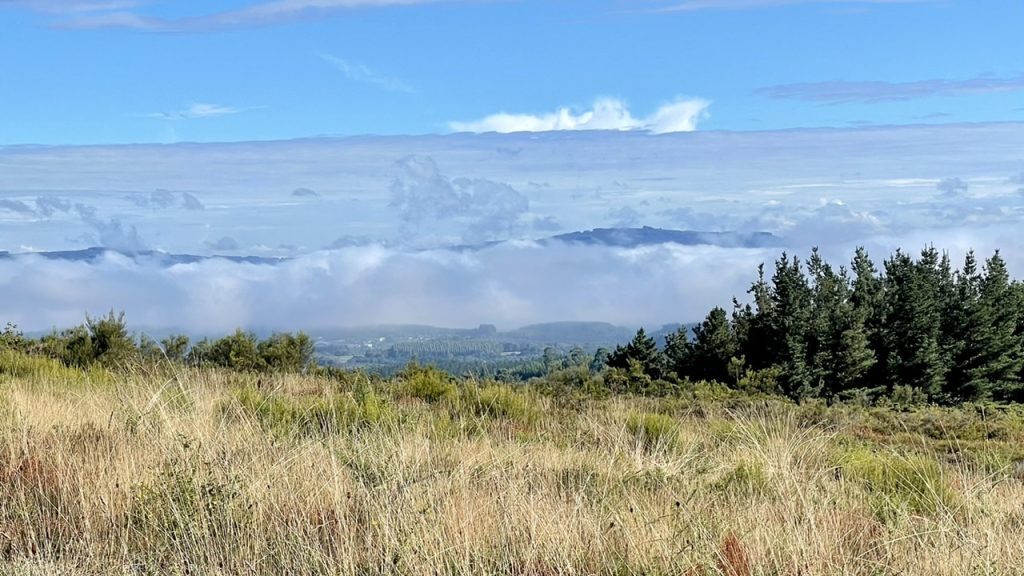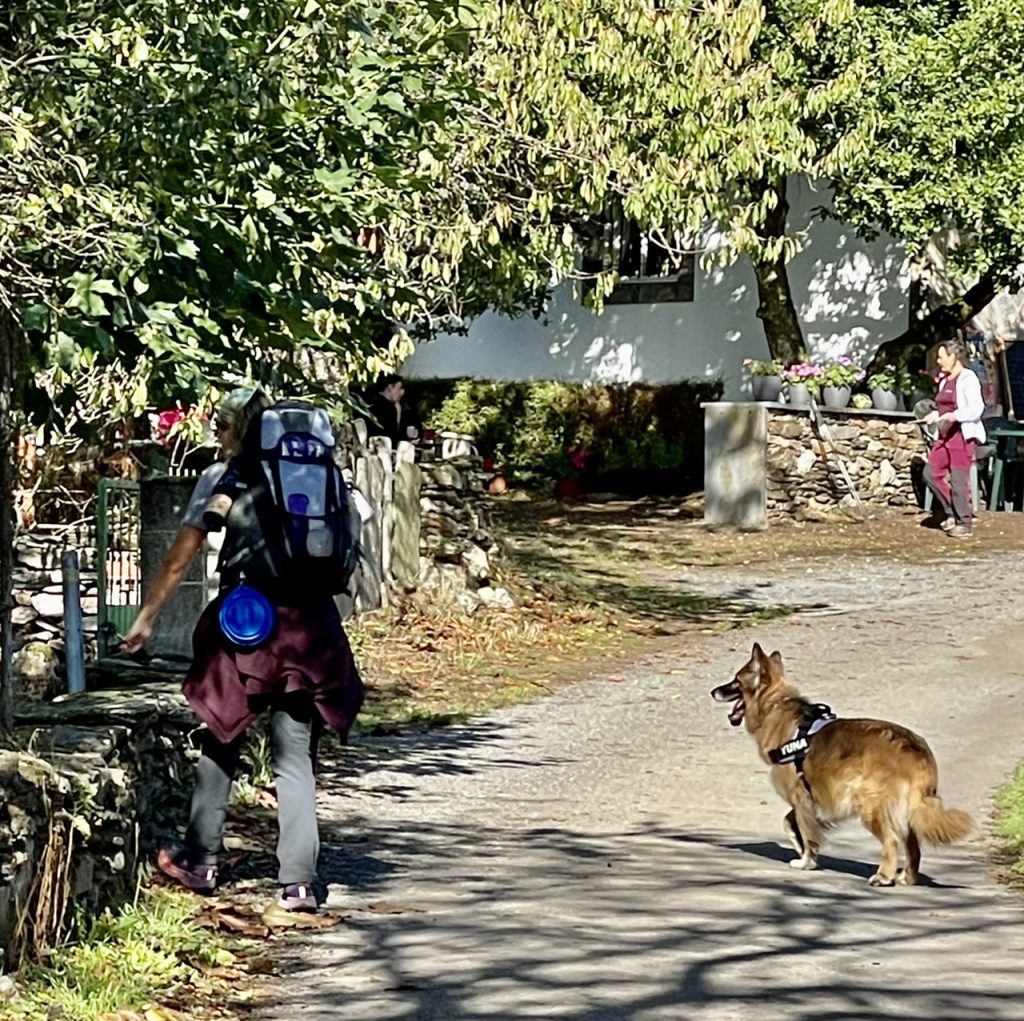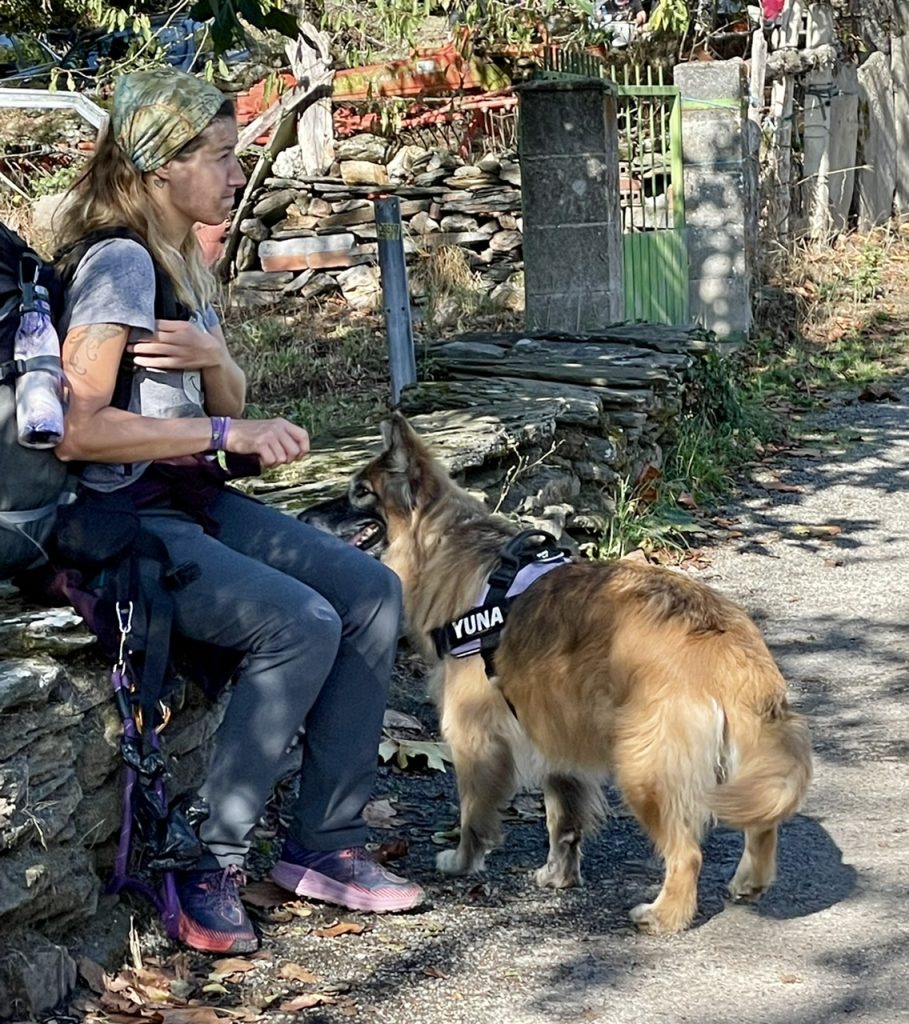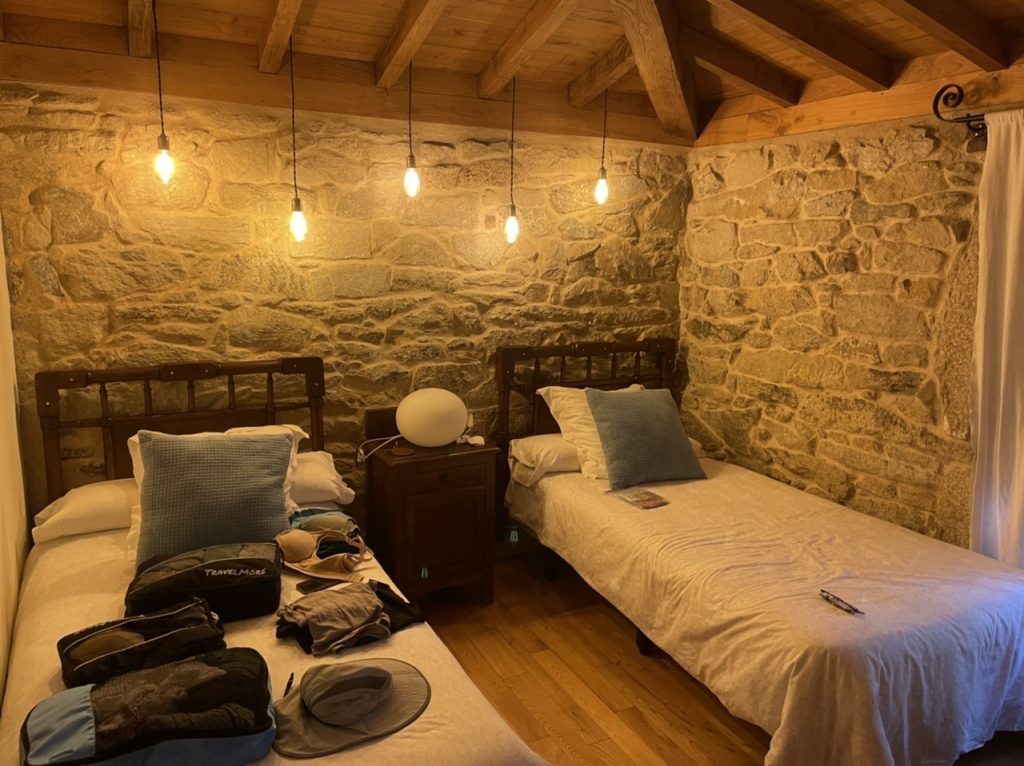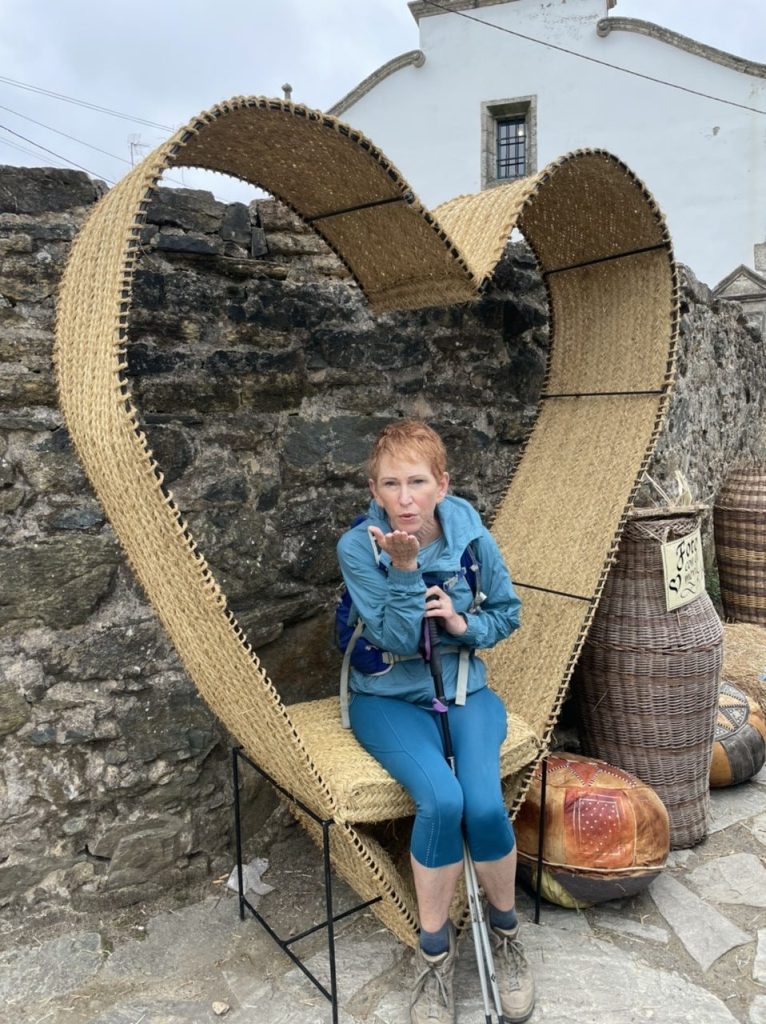 Remember Kojak of the Camino? We'll, here's the Caballeros of the Camino.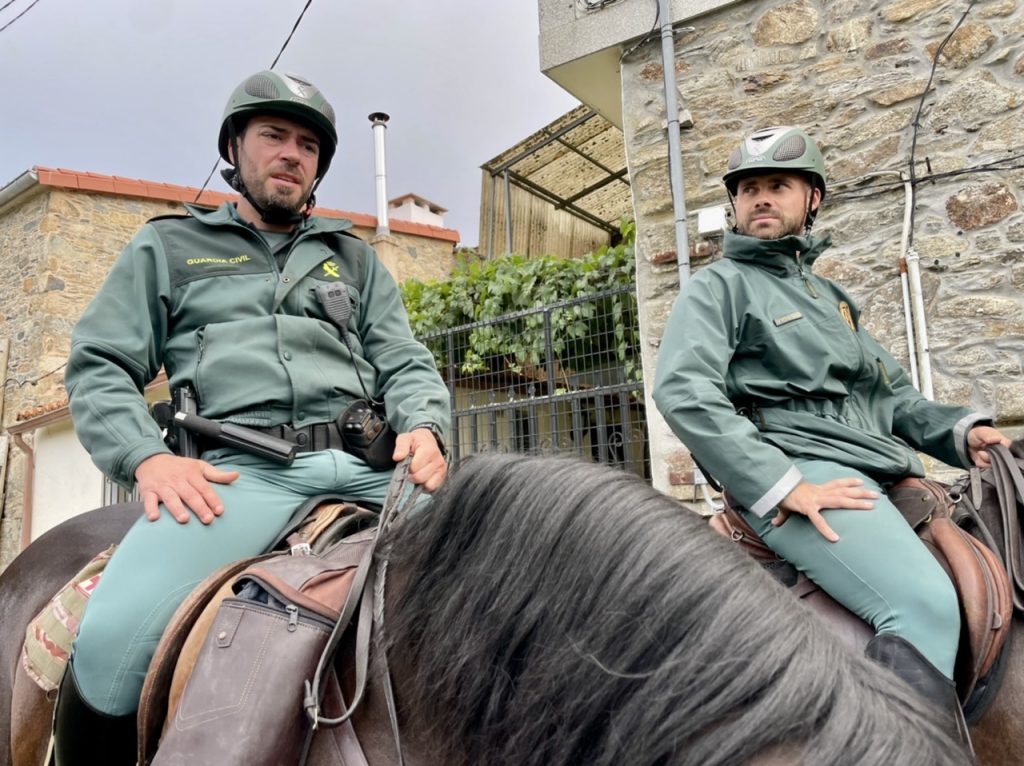 And click Donna's video here:
Camino Civic Guard on Horseback