We landed in Madrid Saturday night, dropped our luggage off at the hotel and started walking through City Centre. We were on a mission for tapas and sangria.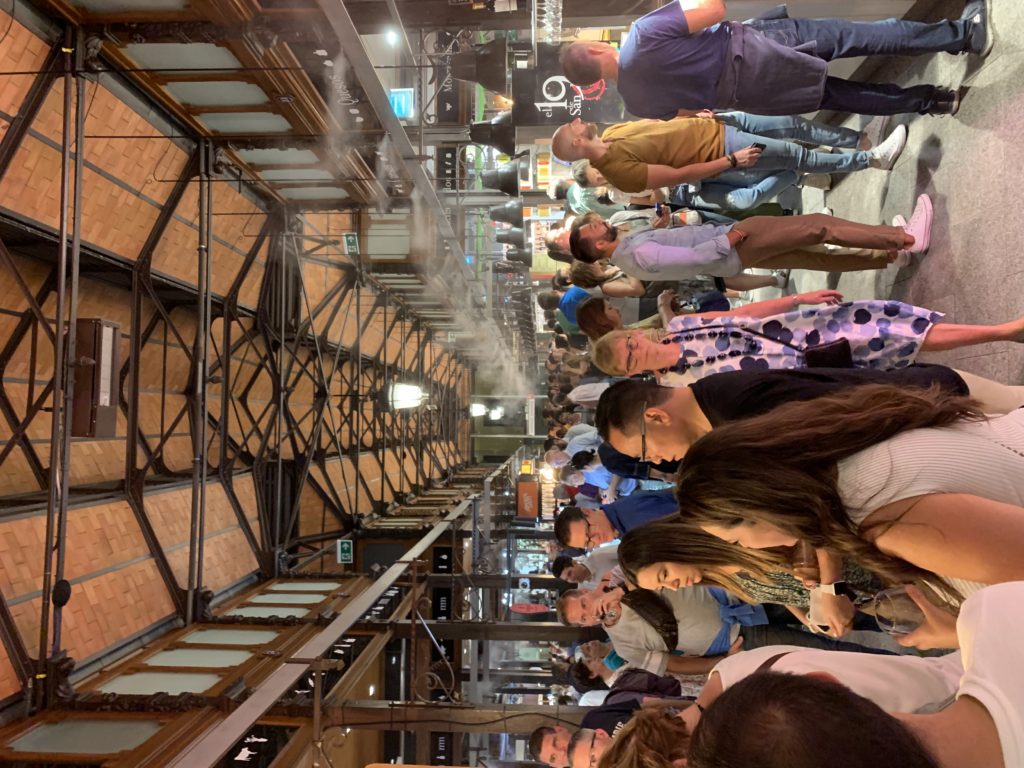 The San Miguel Market, located behind Plaza Mayor, was the perfect spot. Something for everyone, including Padron peppers, which Donna and I discovered in Galicia on our previous Camino via the Portuguese coastal route.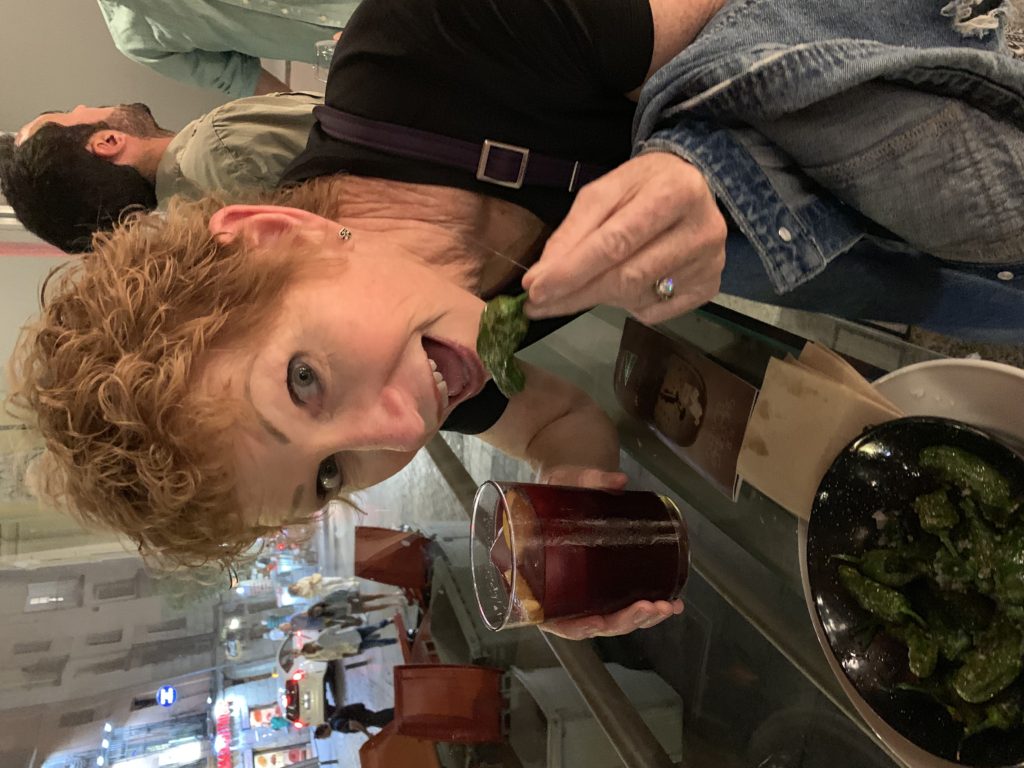 One full day is not enough
Sunday morning we wanted to cover as much of the city as possible, given we only had this one full day to do so. (We leave Monday, Sept. 9 for Burgos at 8 a.m. via train.)
Yes, we took the Hop On, Hop Off bus to get our bearings. And then we walked and walked and walked some more through parks, neighborhoods, plazas and squares. 10K completed by 5 p.m. and we still have the night ahead of us.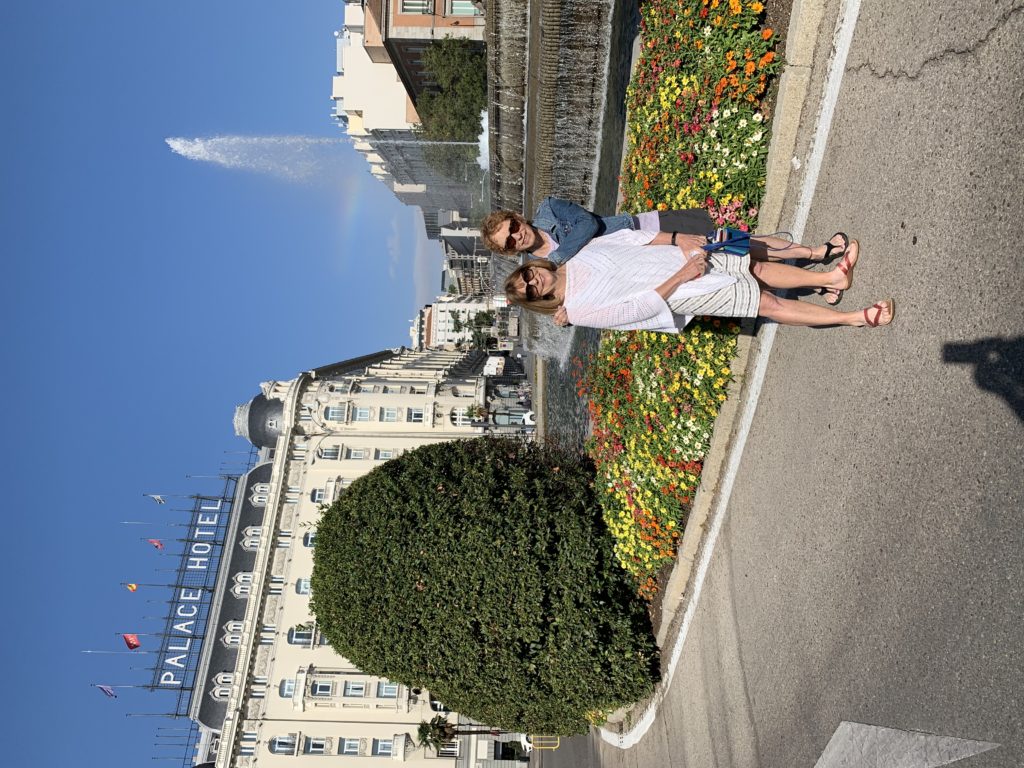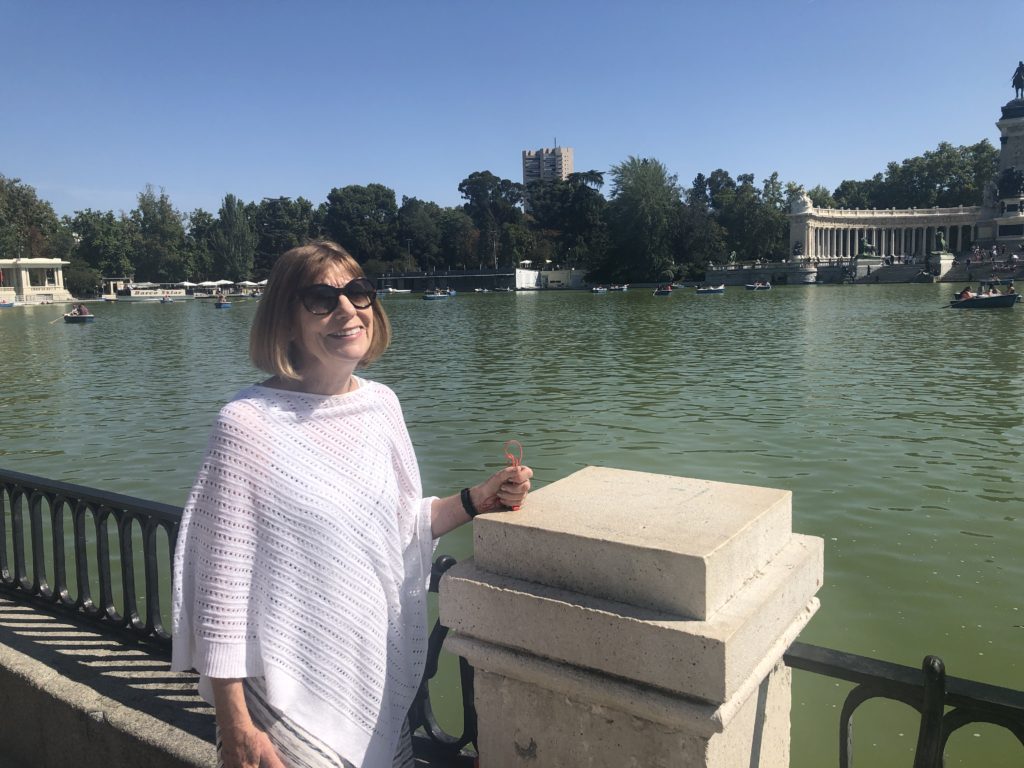 Hemingway Was Here, Sort Of
We visited the bar in the Palace Hotel made famous (mentioned?) by Ernest Hemingway in The Sun Also Rises. In Spain, sparkling wine is called Cava, and we had a refreshing Rose version. The bottle was a work of art unto itself.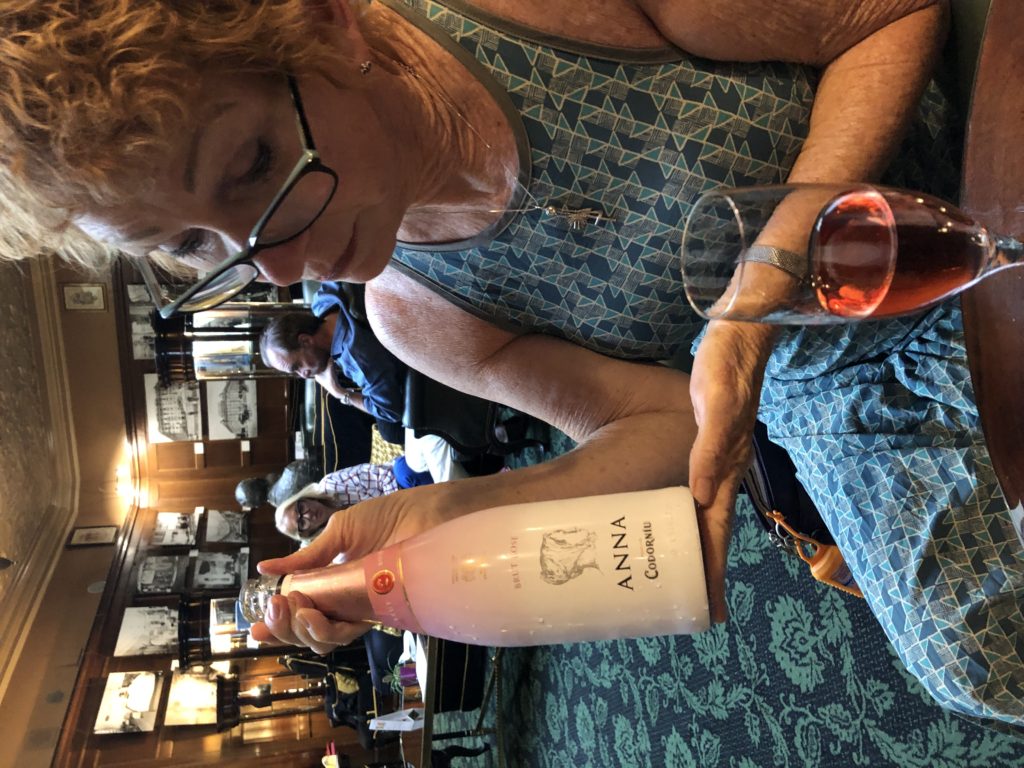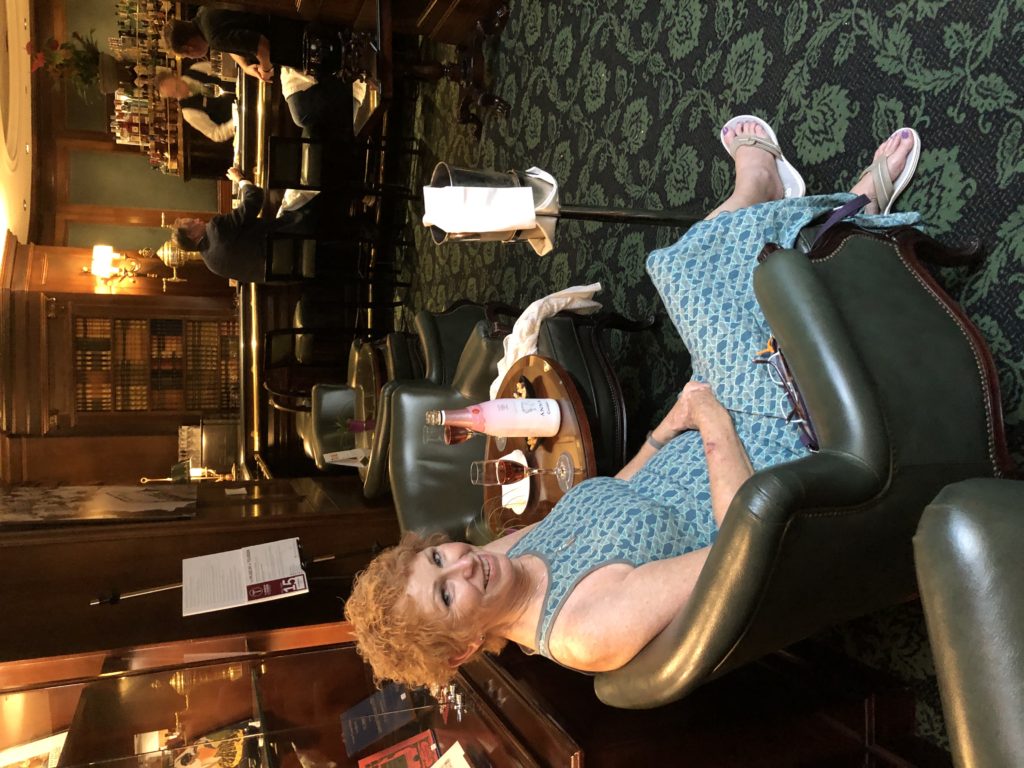 It's an early train to Burgos manana. Buenas noche.