Uphill and Into a Head Wind ALL DAY LONG
When we left our hotel in Astorga it was 47 degrees Fahrenheit. No rain, but brisk. We knew we had a steady uphill walk from our walking notes, and for a while looked forward to generating some body heat.
Except for the wind. Blowing right in our faces the whole way. Uphill.

A Tale of Two Treks
Donna and I both liked the change of scenery that included oak tree and conifer plantations. We had truly left the Meseta behind and were looking forward to the new scene.
From our first little pit stop in the village indicated on the map by the first vertical line, I started feeling "off." I couldn't catch my breath, I was dizzy and wobbly. And our climb had barely begun.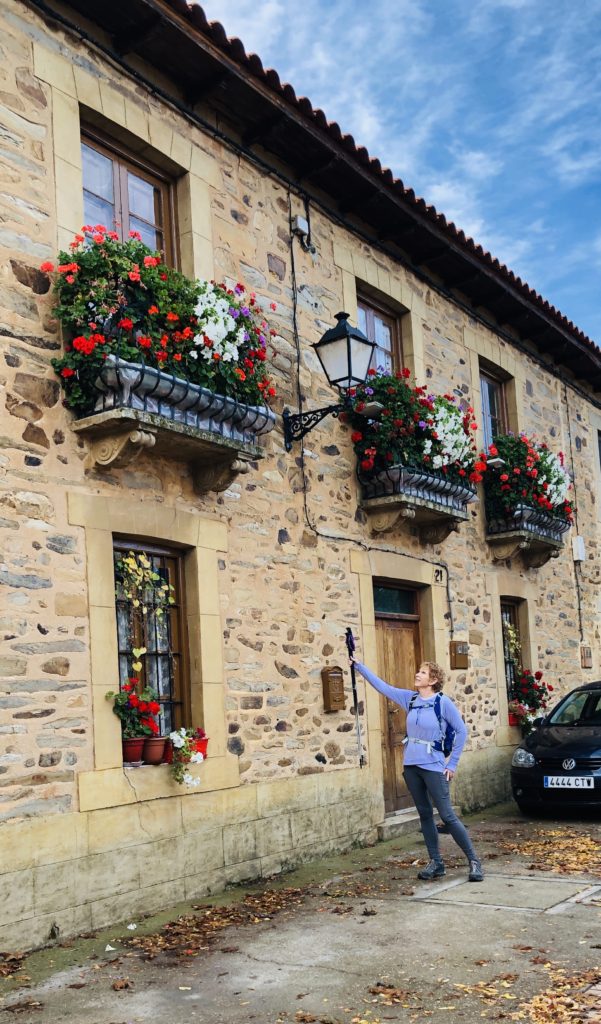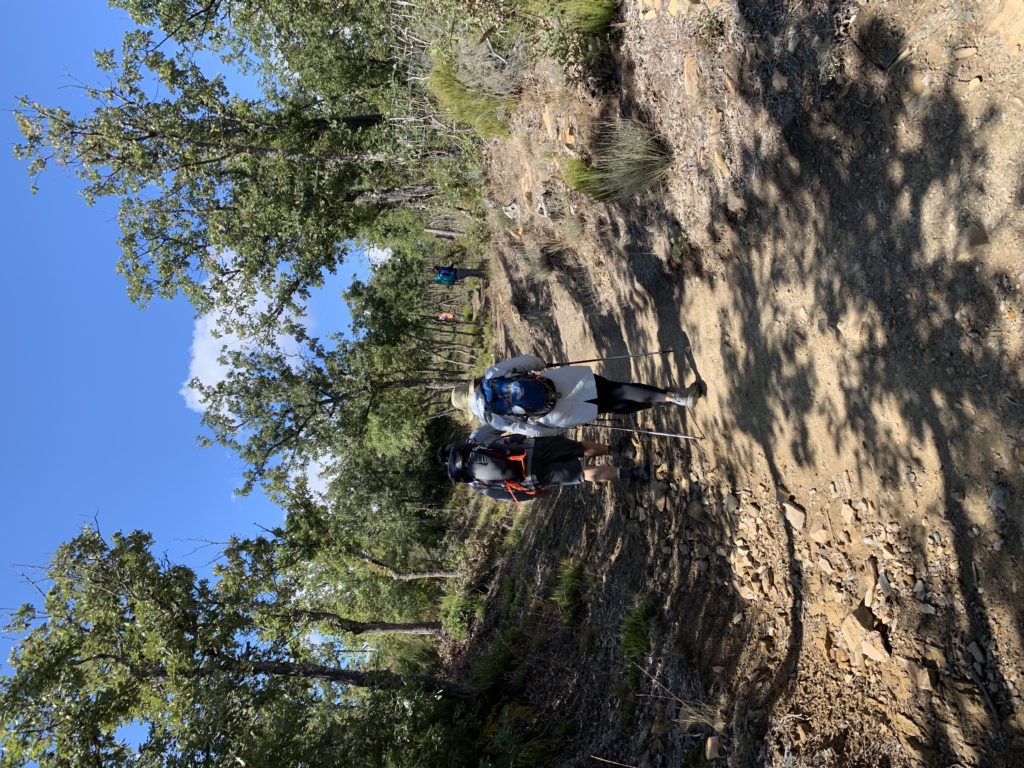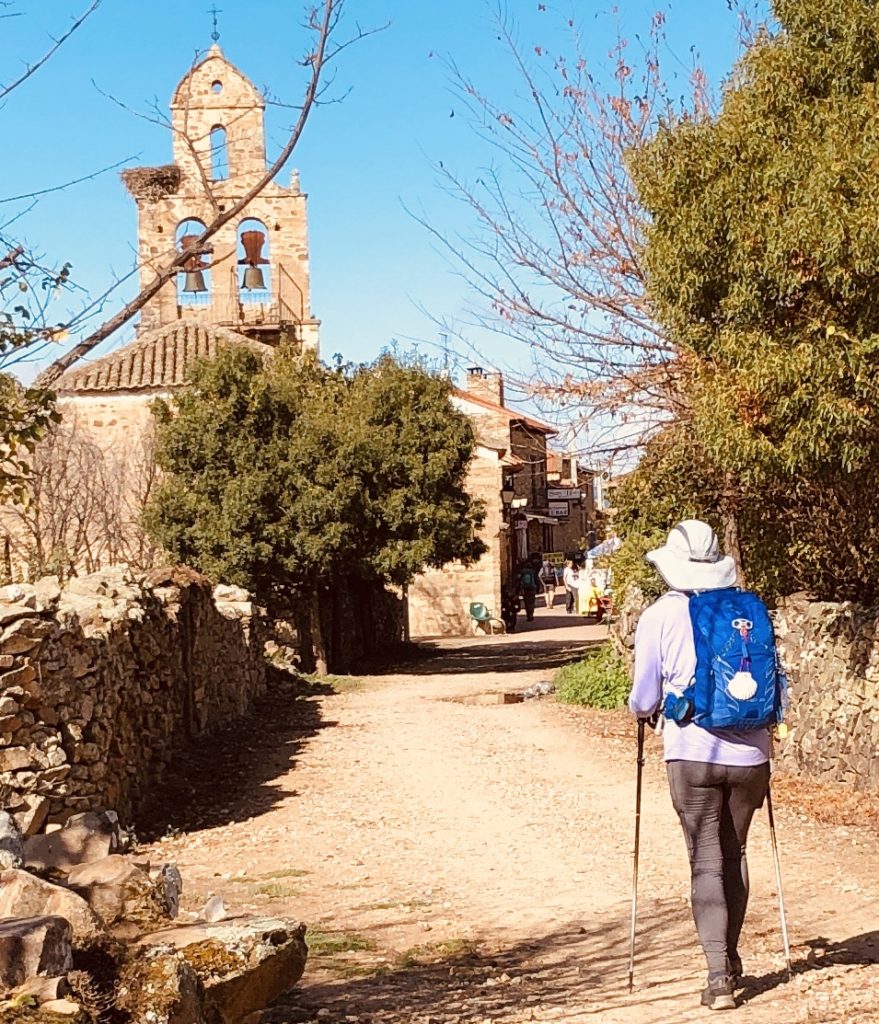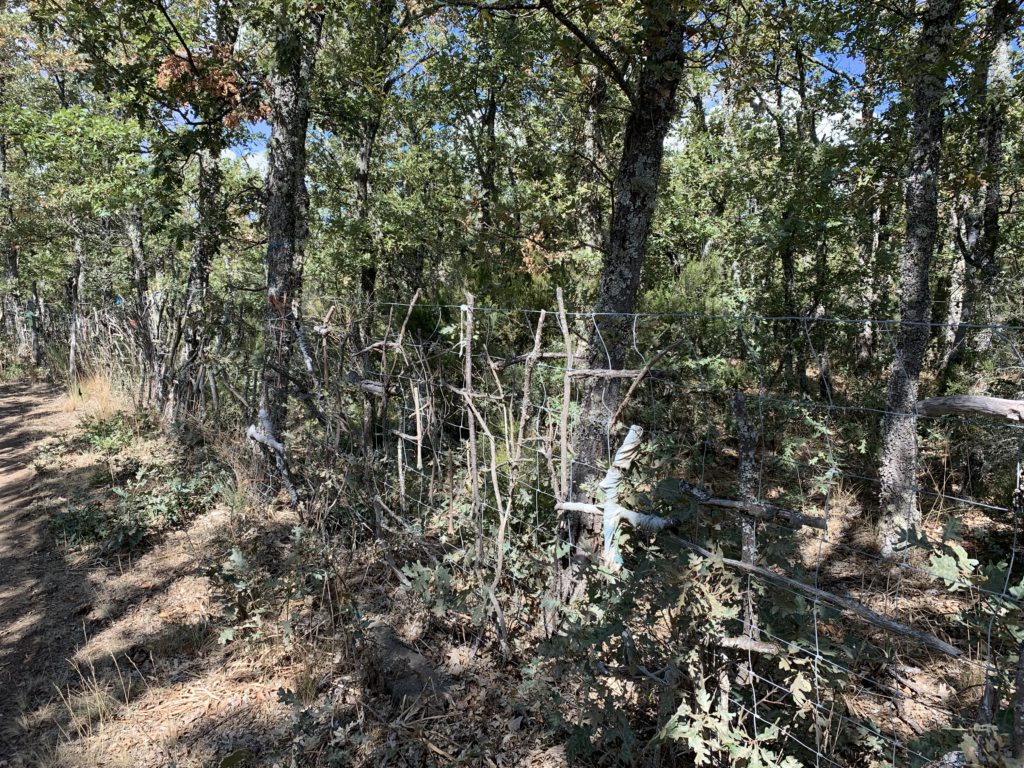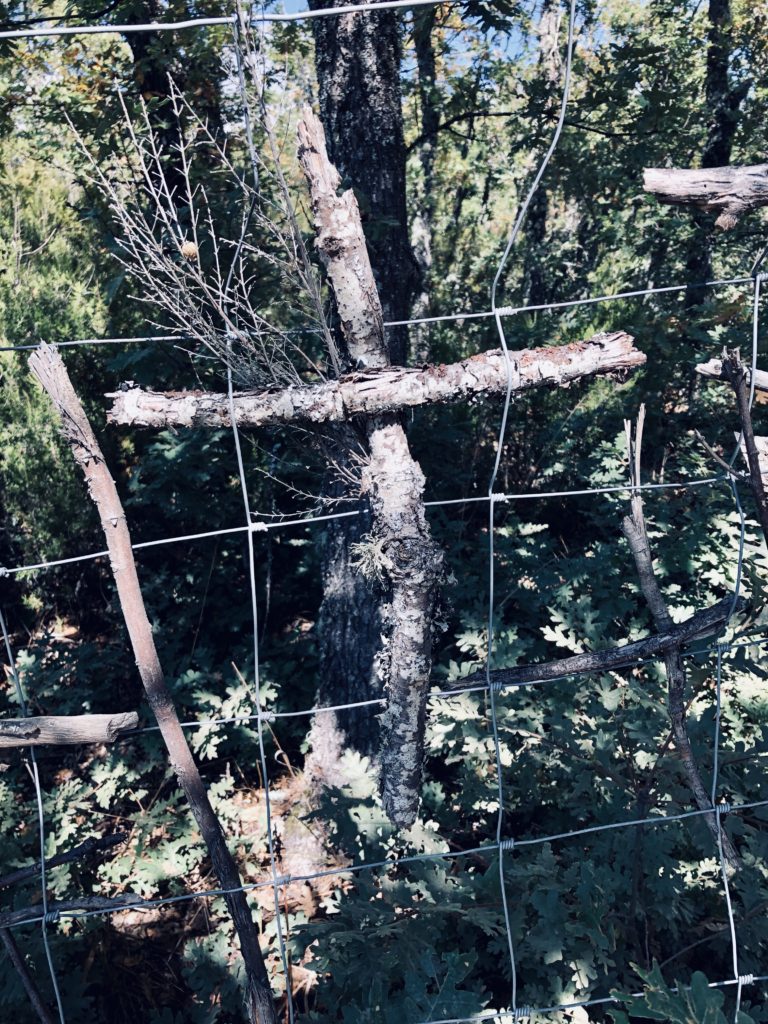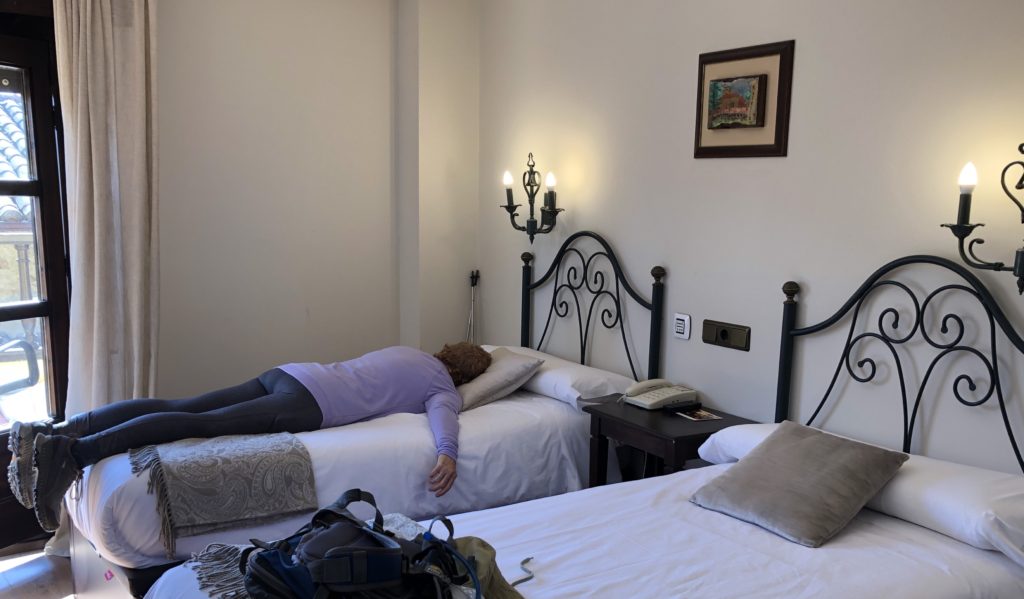 Tomorrow (Monday) is supposed to be a shorter day for us, 17K instead of the 20-23 we've been averaging. Here's the elevation "trip tick."