We walked right out the front door of Mercedes' home, took a right past the clothes line and vegetable garden and intersected the Camino as it followed the train tracks.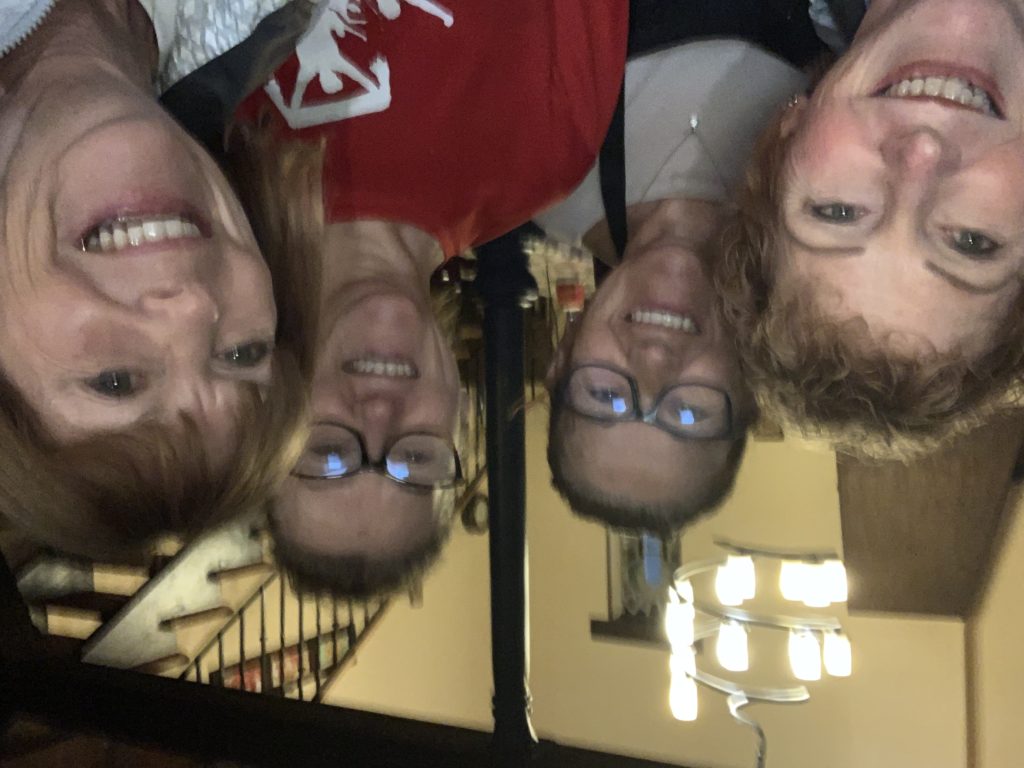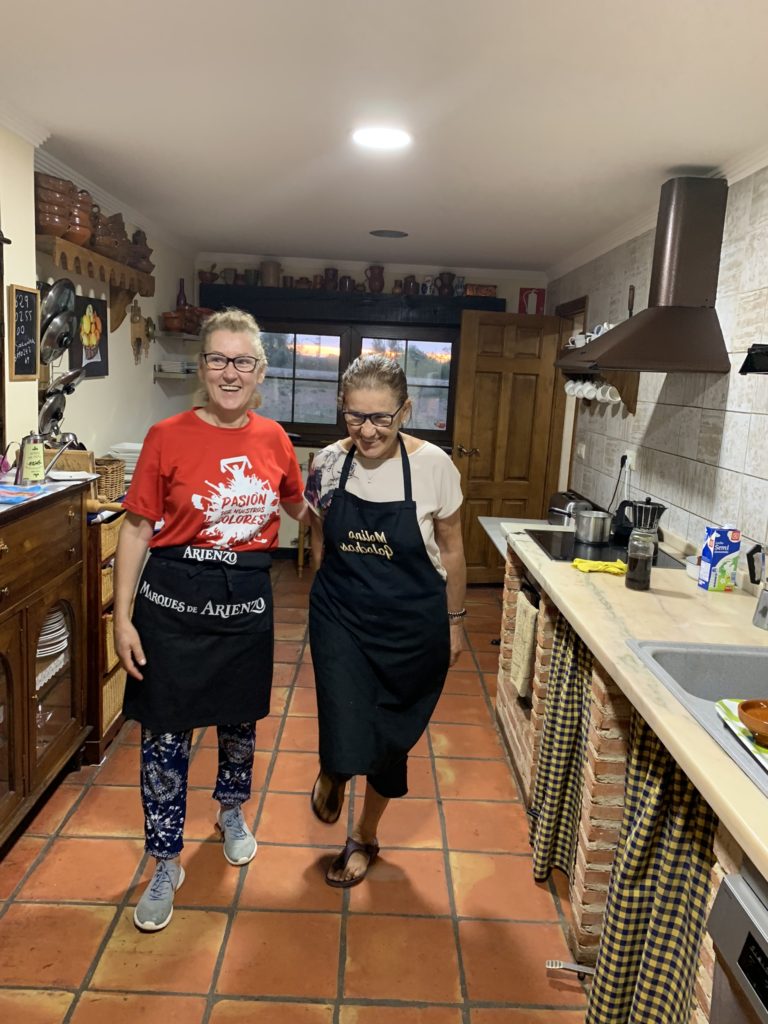 Because I am behind three days on the day-by-day posting, I am going to try and catch up as best I can with In-'n'-Out WiFi service.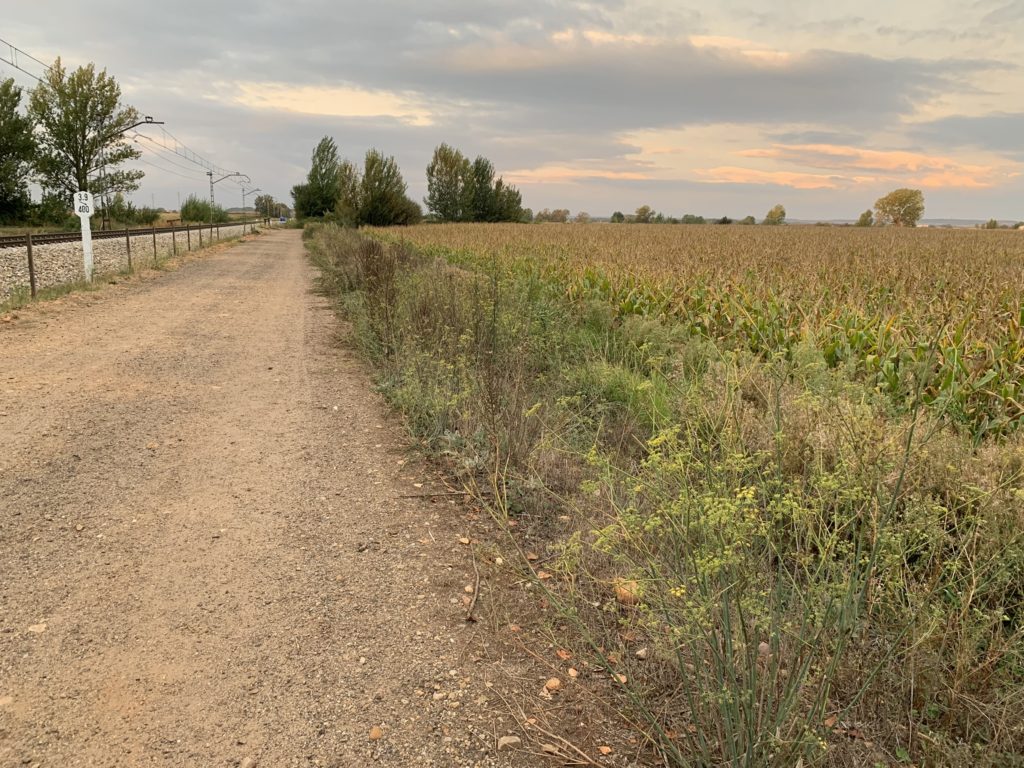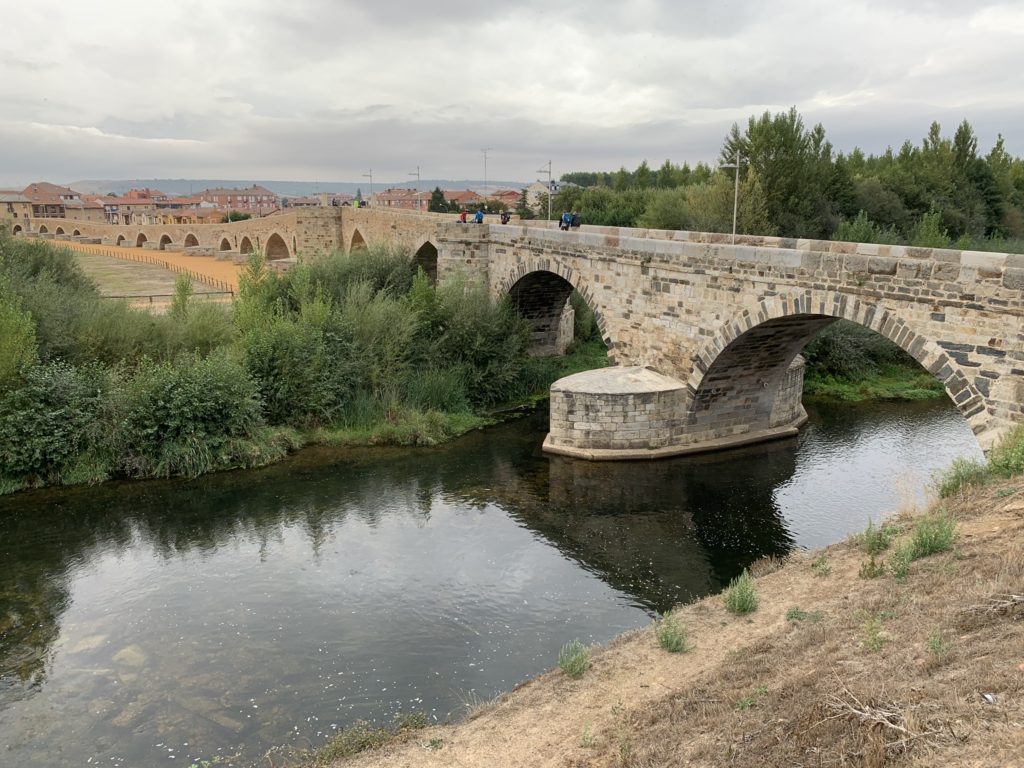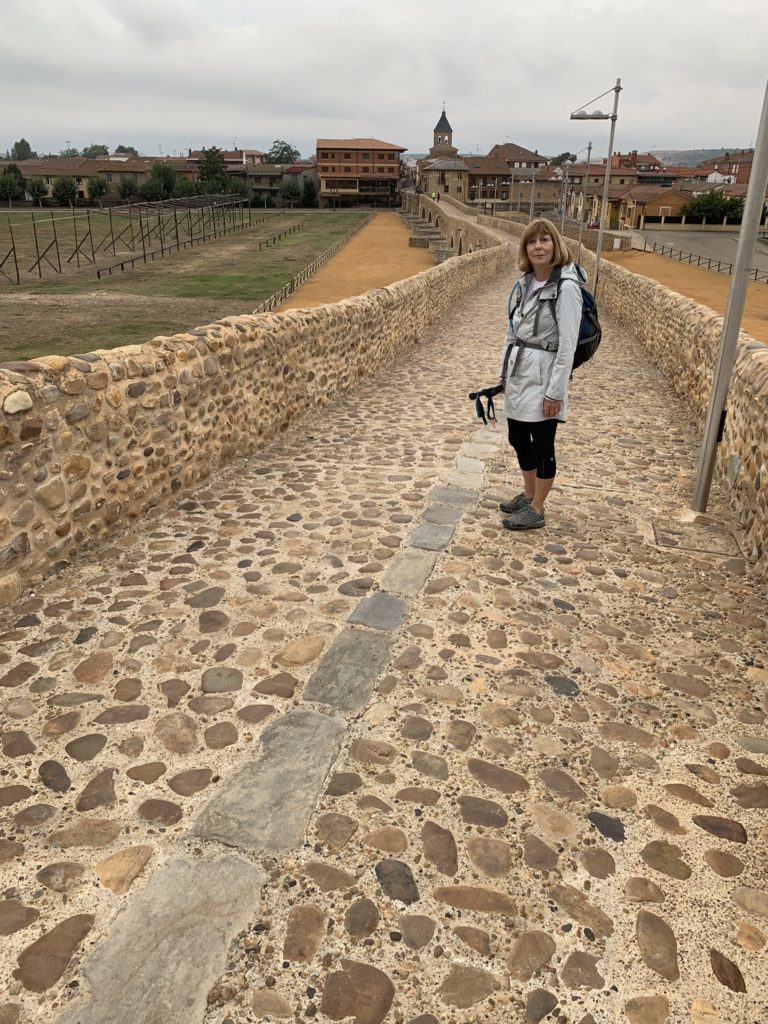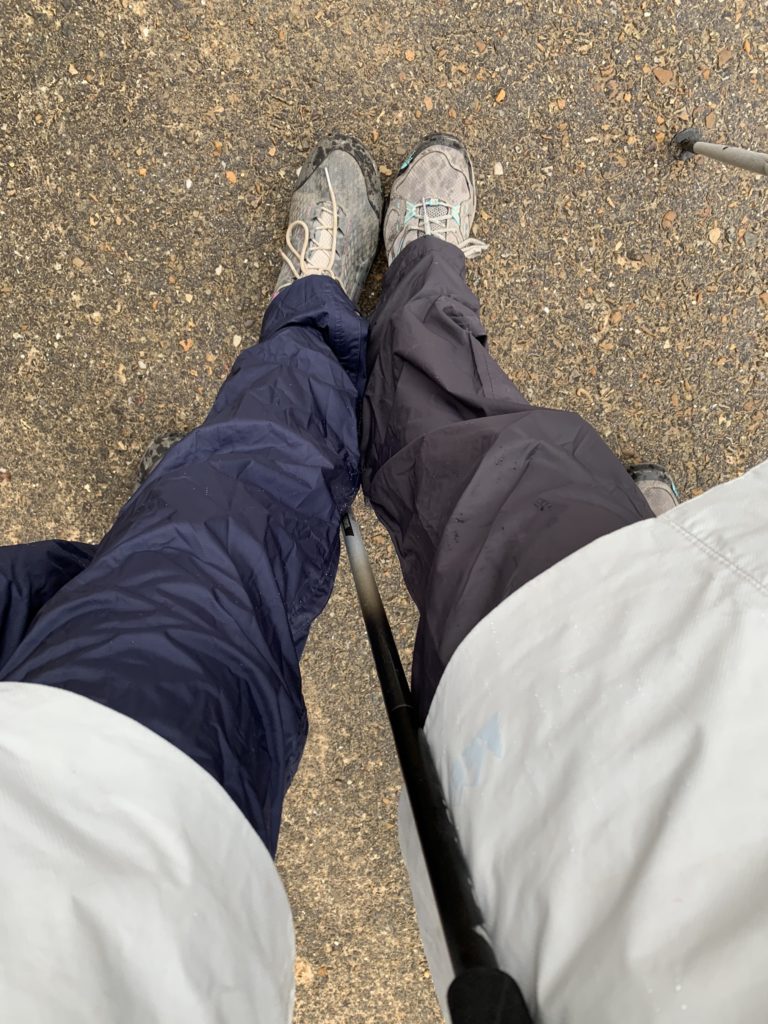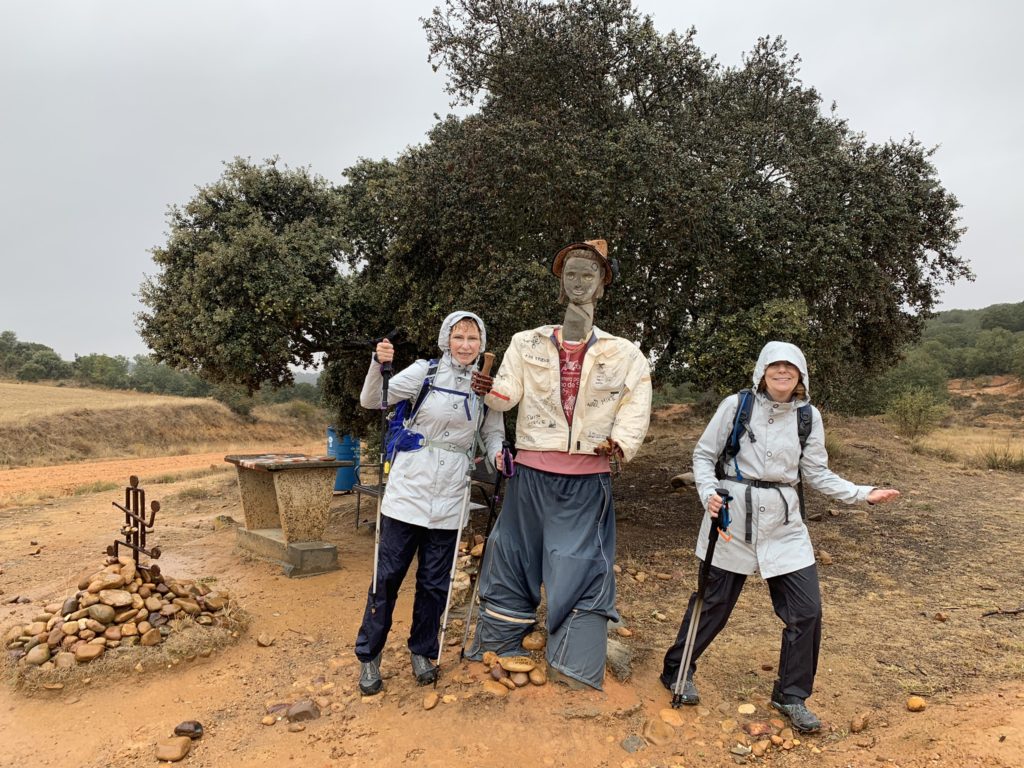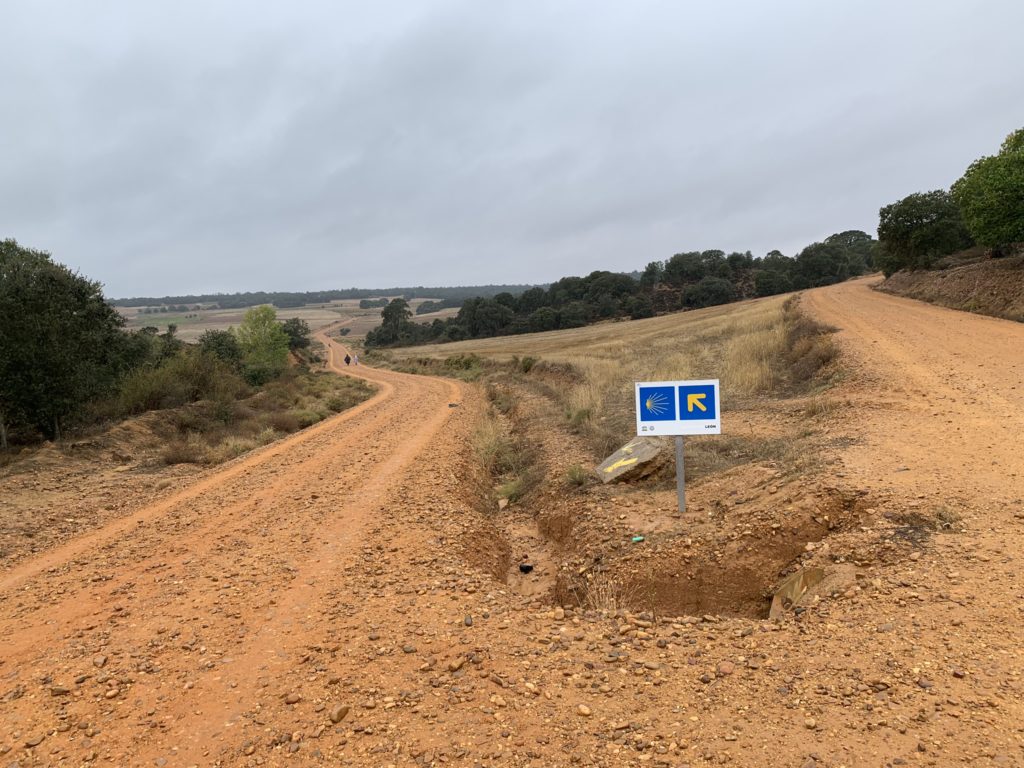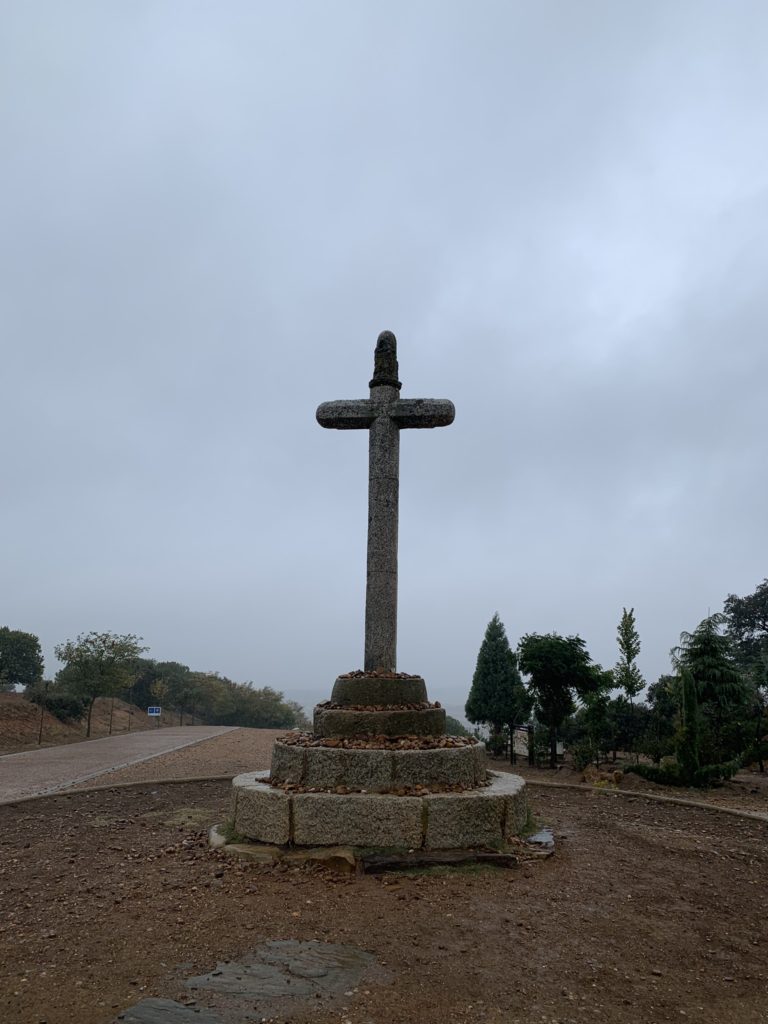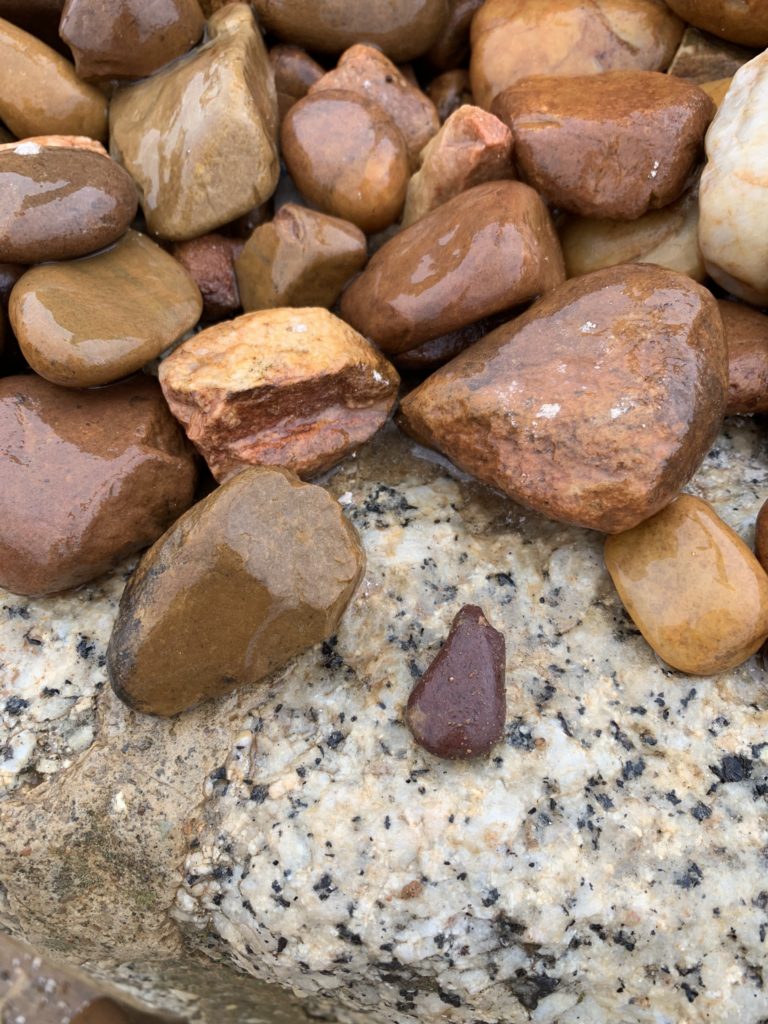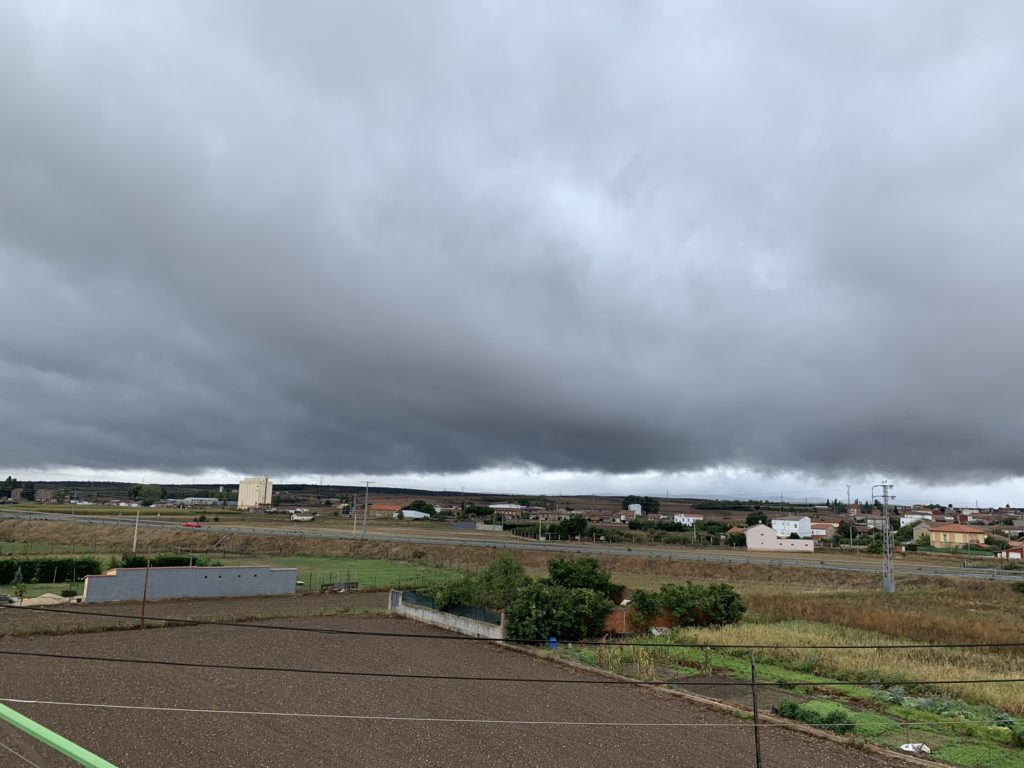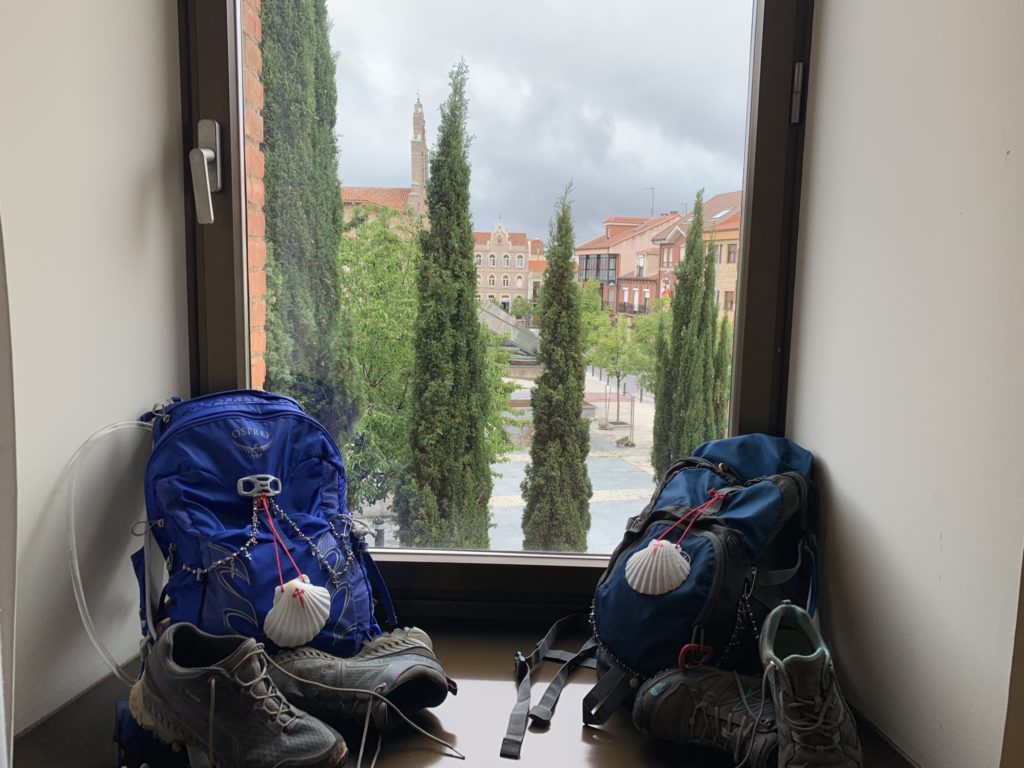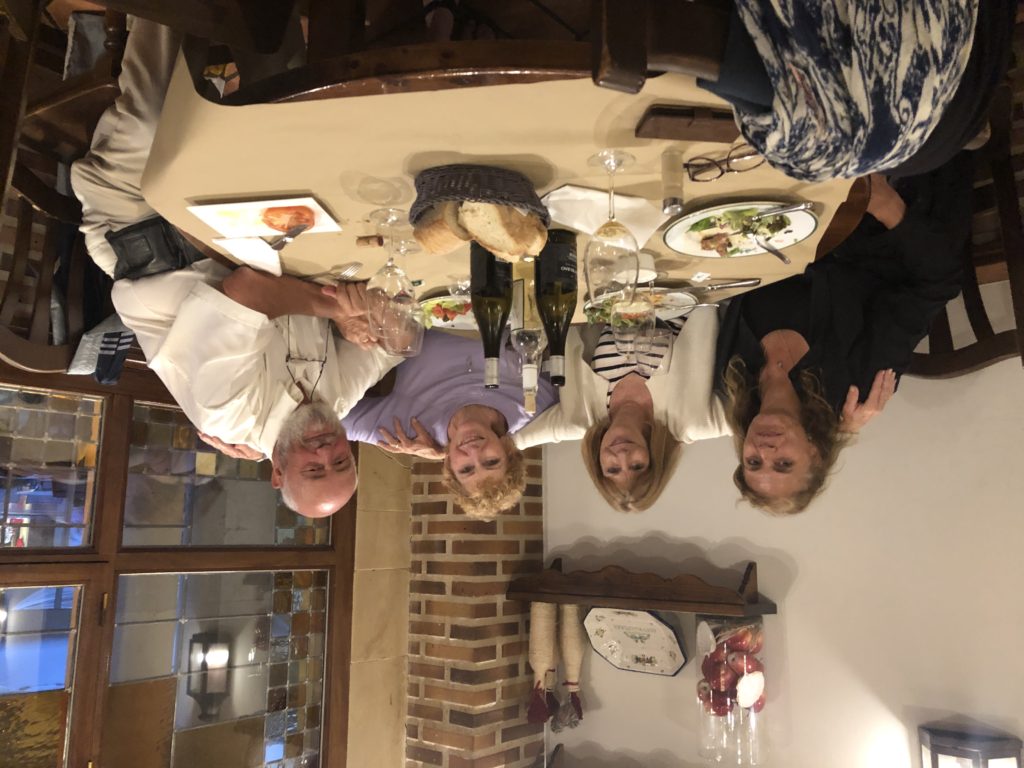 That being said, there are as many ways to do the Camino as there are Pilgrims!