A Series of Photos and Captions and Here's Why
As we have walked these last 24 days (24 DAYS!?), I've looked forward to what Donna and I call "library hour," which is when we Air Drop photos back and forth and I write my posts.
On the trail, I often think about what I might write later that day, and I look forward to doing so. (Words are my love language, remember?)
Today, Day 24, we arrived in Rabinal del Camino, a hamlet 21K from Astorga, which is where we stayed last night. Where we met Sue, Sue and her husband Chris, all from England. They told us about Steve and Carol from "somewhere in Southern California." We met Steve and Carol this morning at breakfast.
We're all here together in the same lodging tonight and we plan to eat together.
But when we walk into the lodging, we see Marie and Hilda, the fast-walking, delightful sisters we had dinner with four days ago. They're from South Africa. This is their fourth Camino, and they plan to do 10 full Caminos. Perhaps one a year. We had a snack with them for more than an hour and invited them to join us and "the Brits" at 7 p.m.
And here's what went through my head:
OK, I want to post. It's been 2 days, and my almost-90-year-old Mom looks forward to each and every one. I love that! But I don't want to miss being "here," in the moment, with new friends I may never see again, but whose memories will last forever.
So I decided to just post some photos with captions. (And look how much I just wrote without a single photo! I know.) Here goes.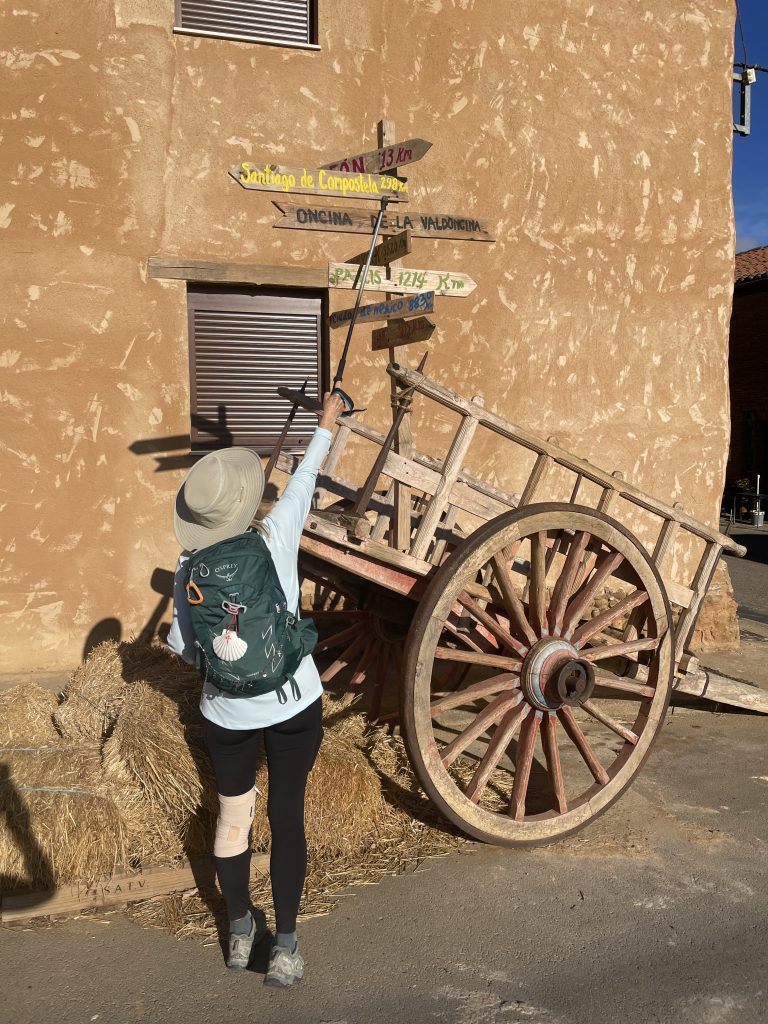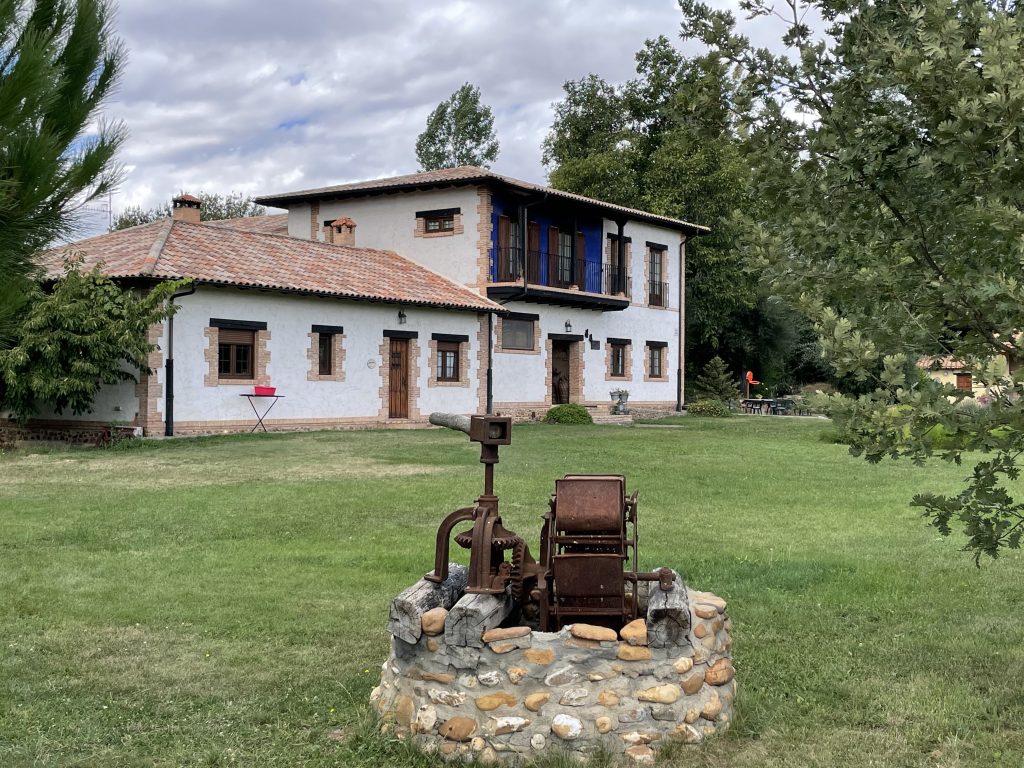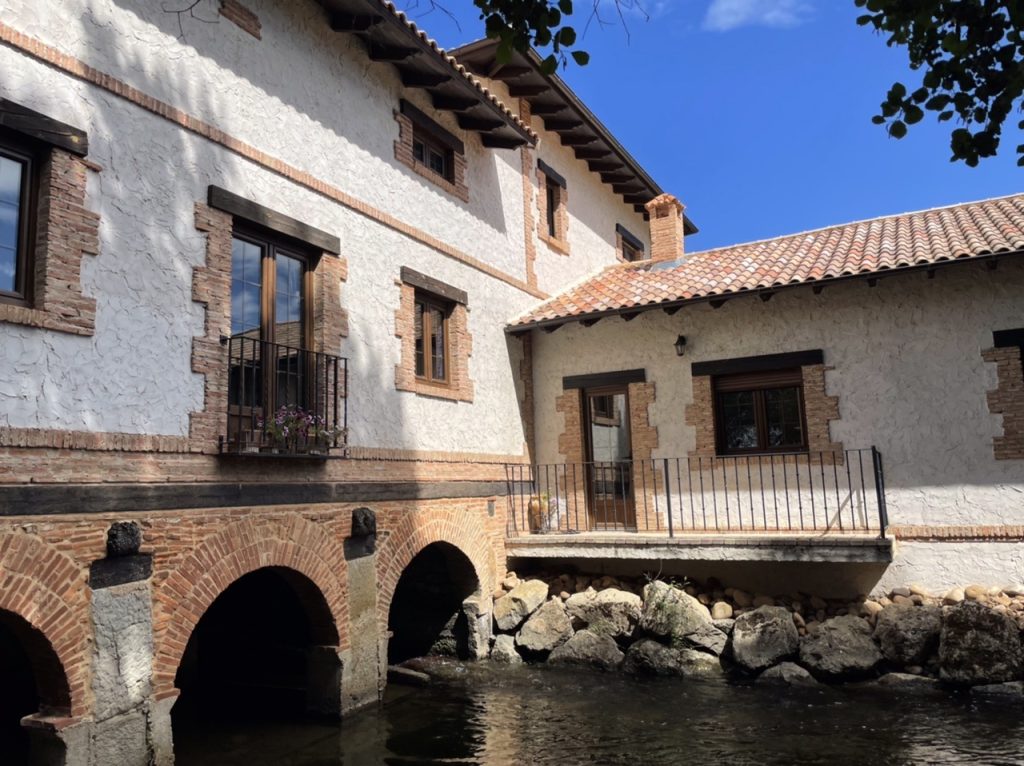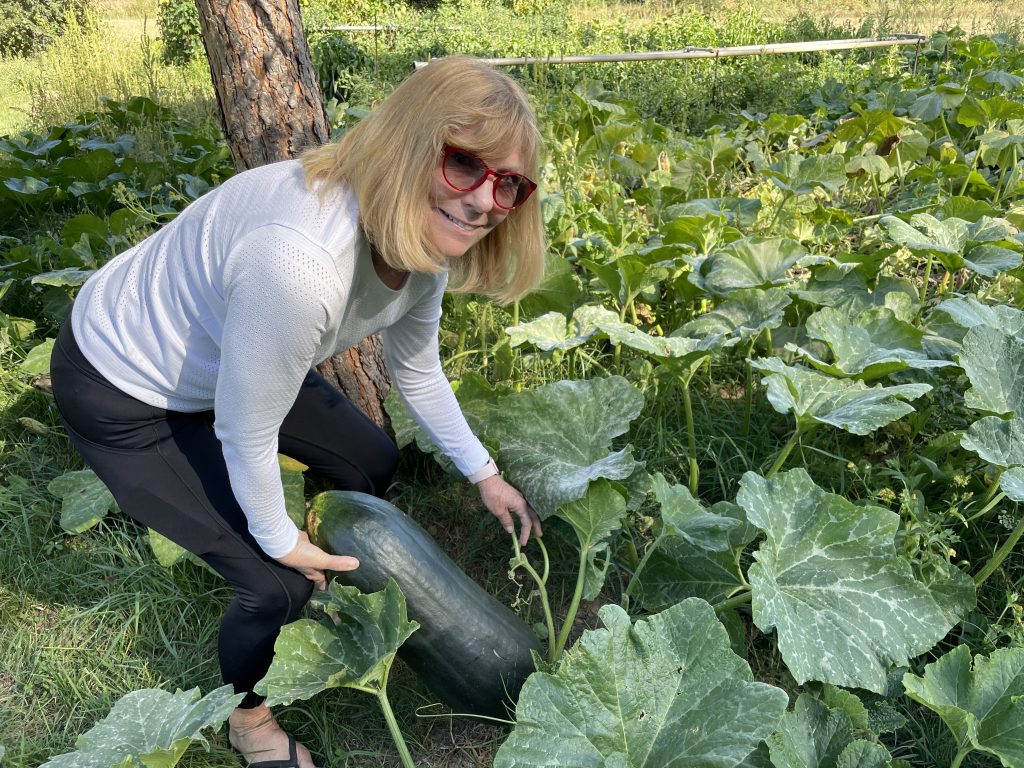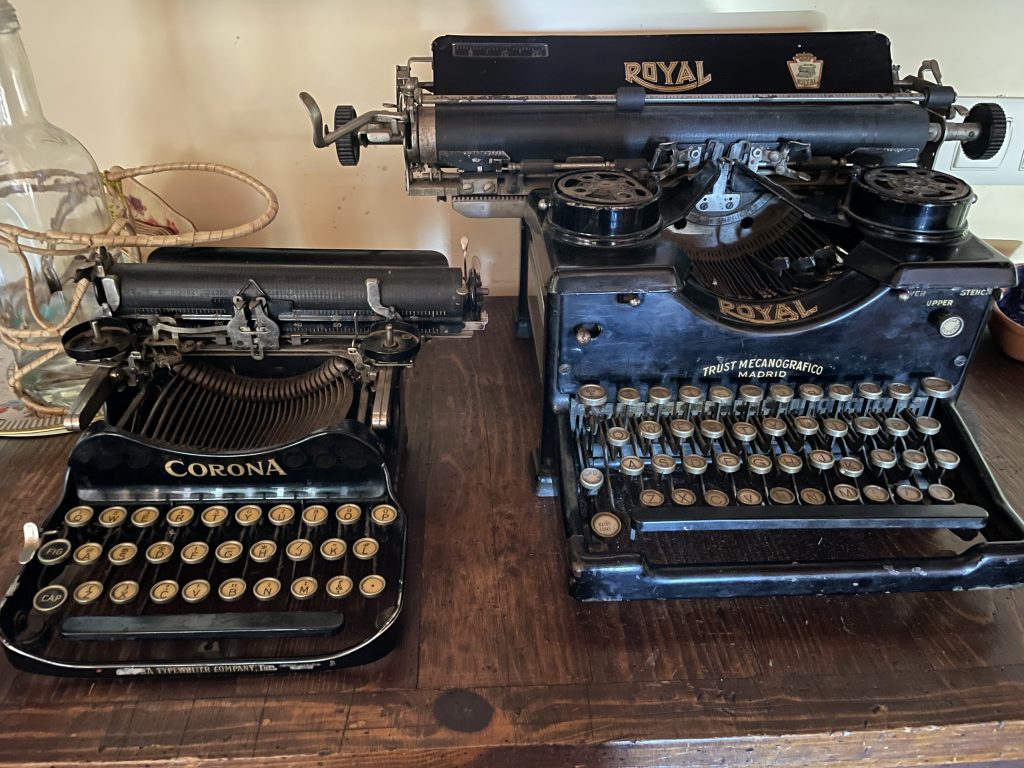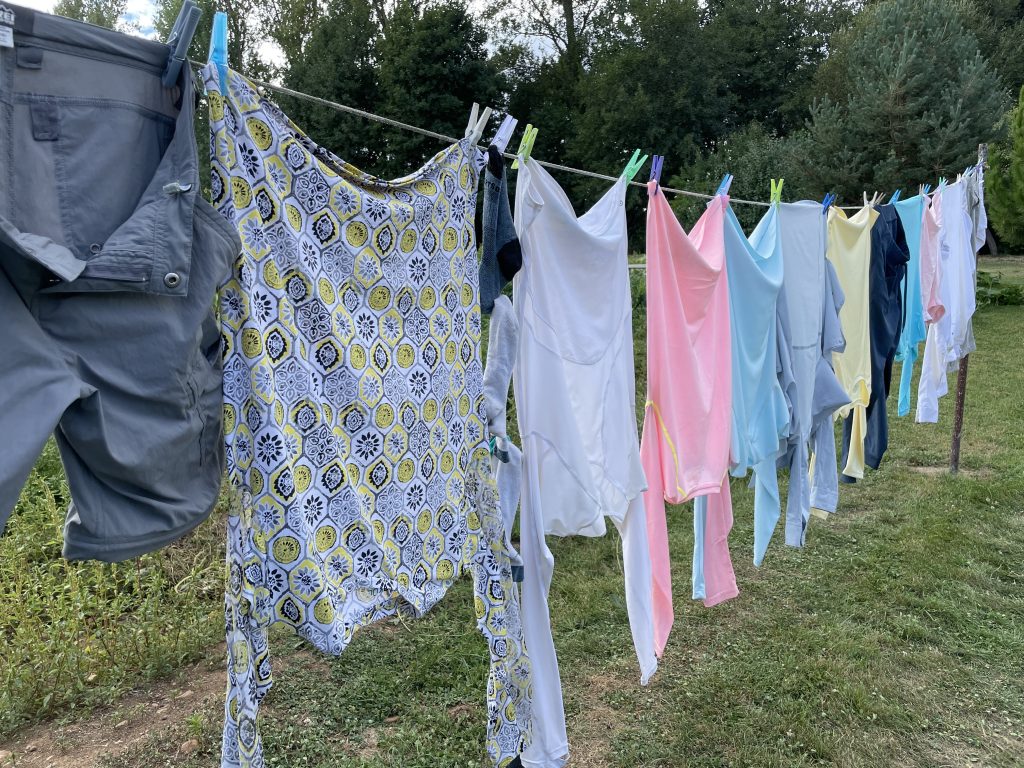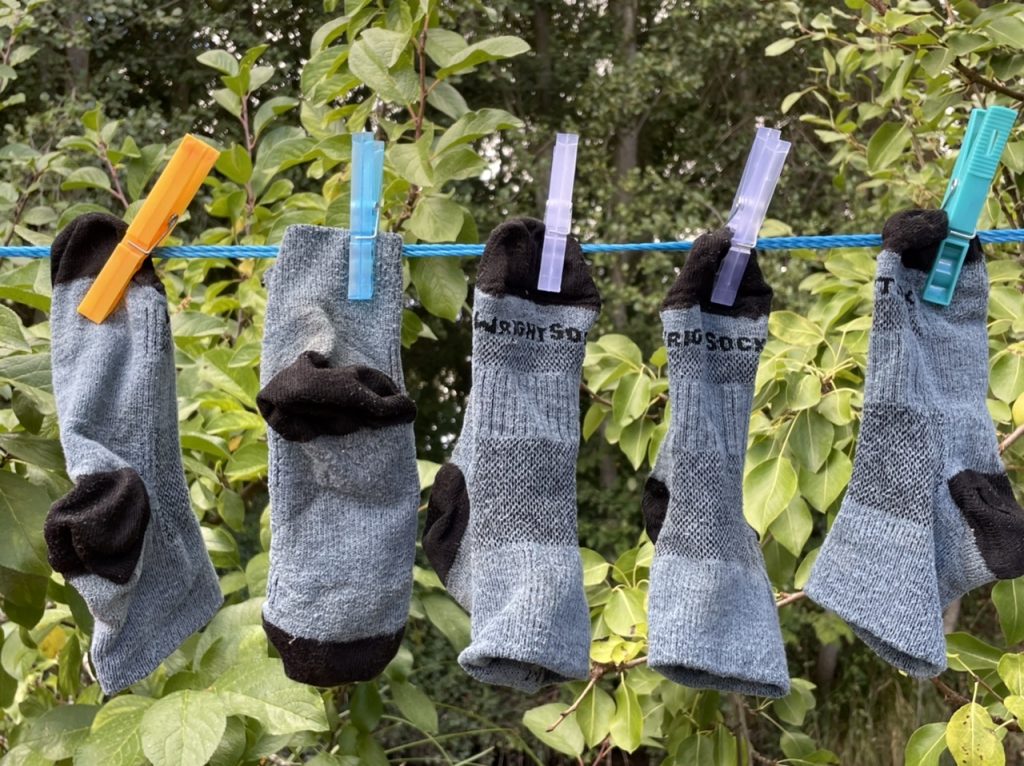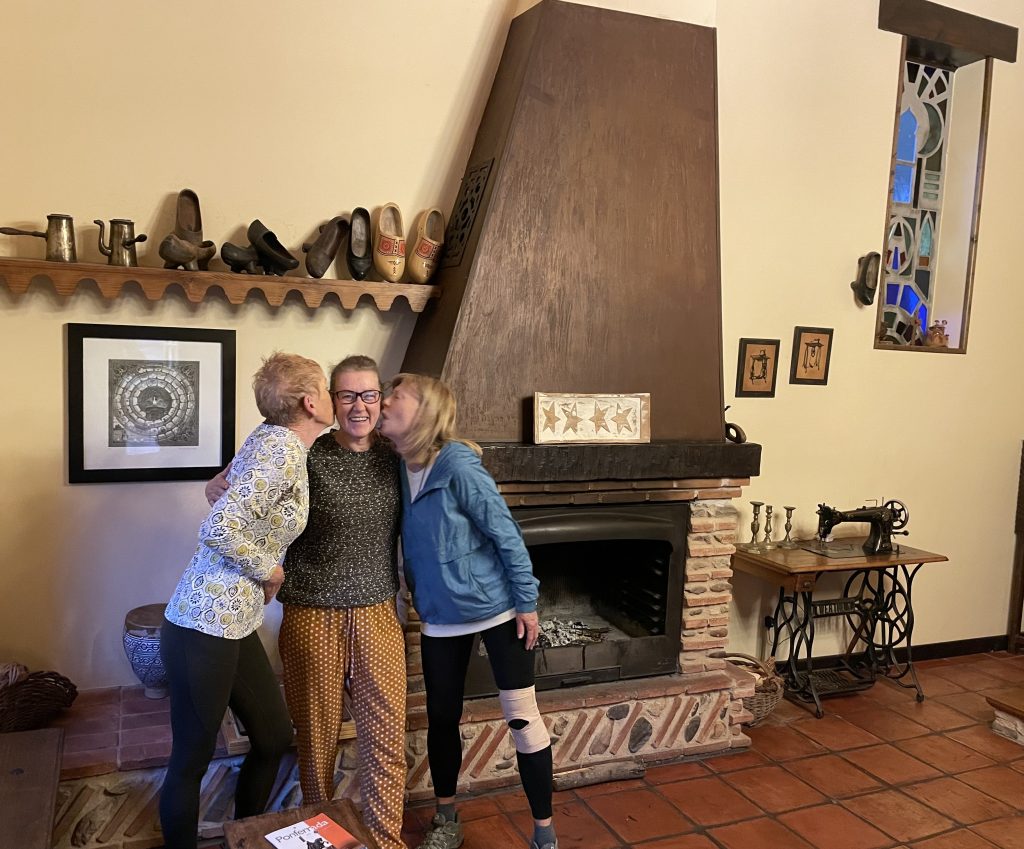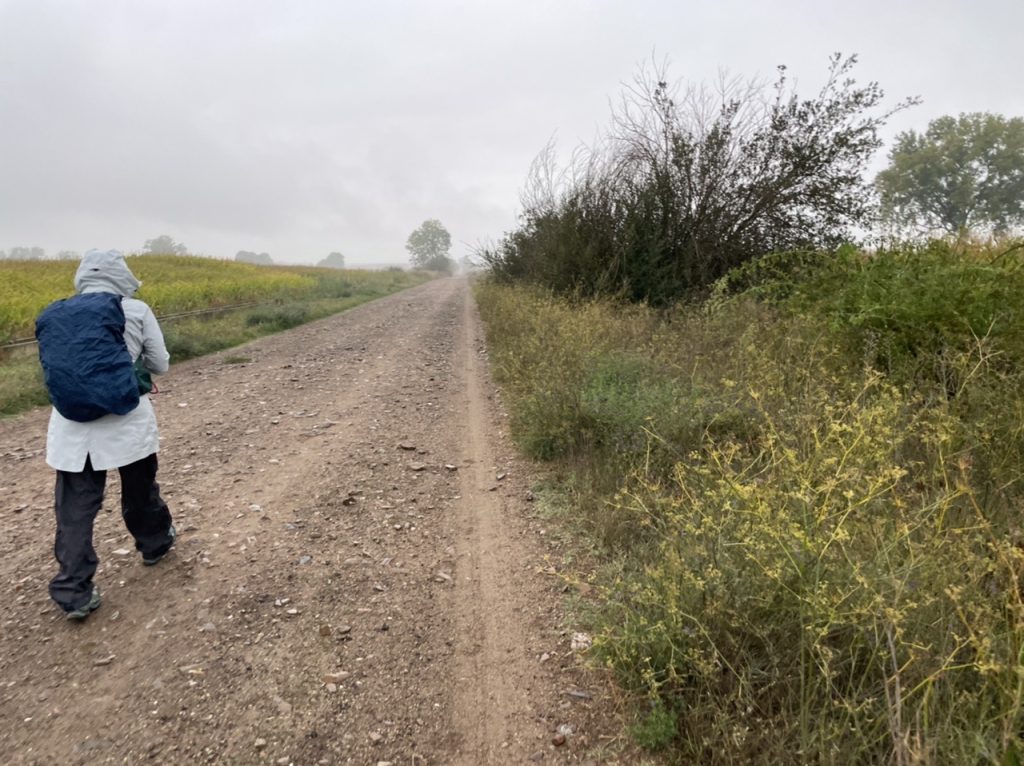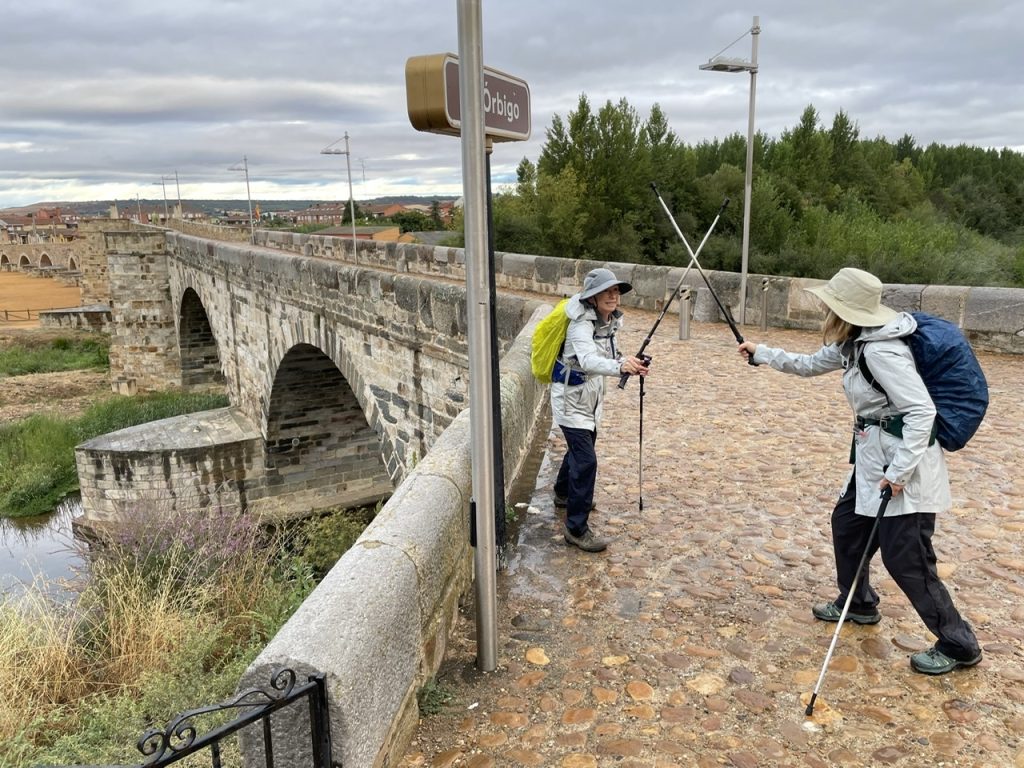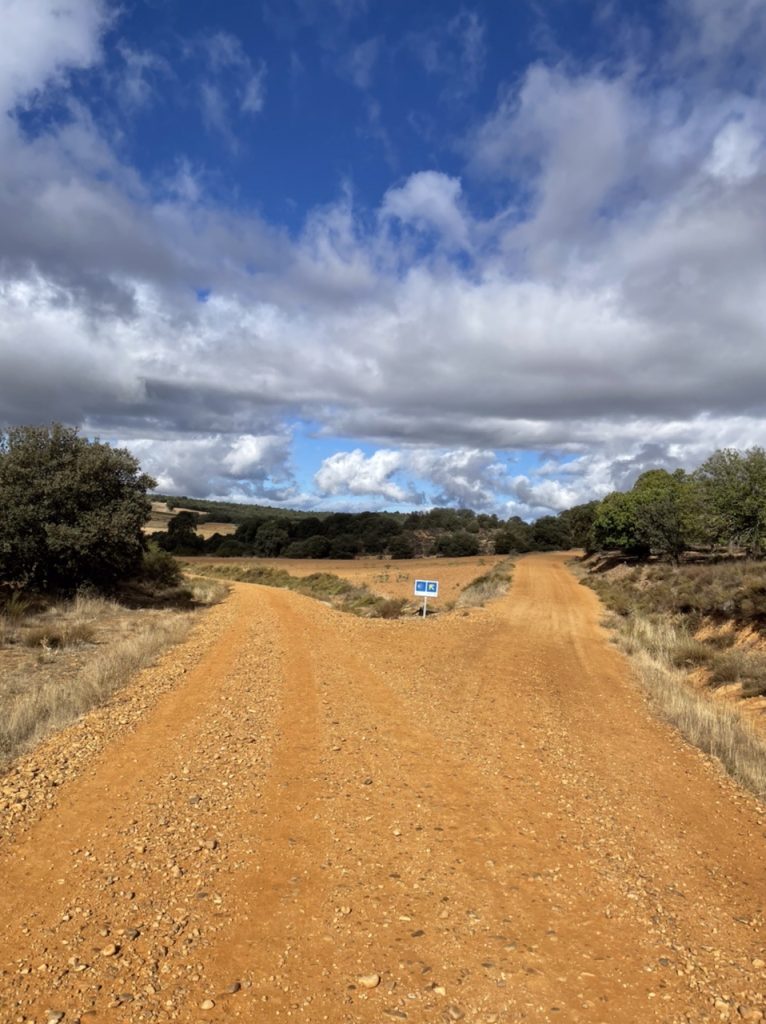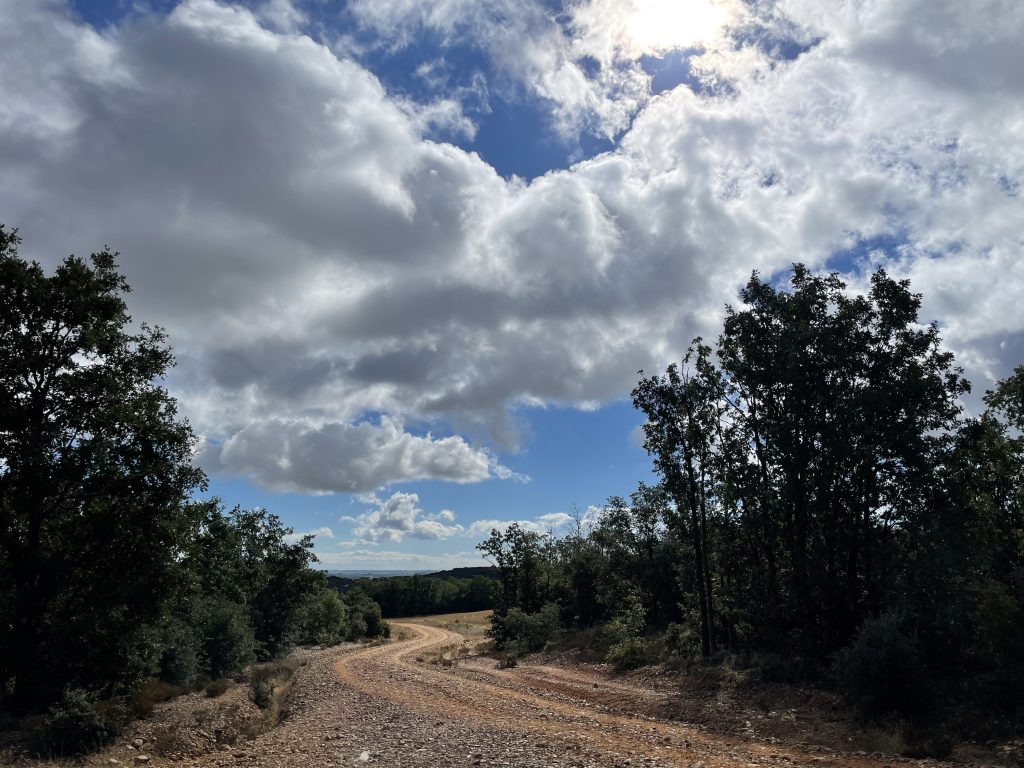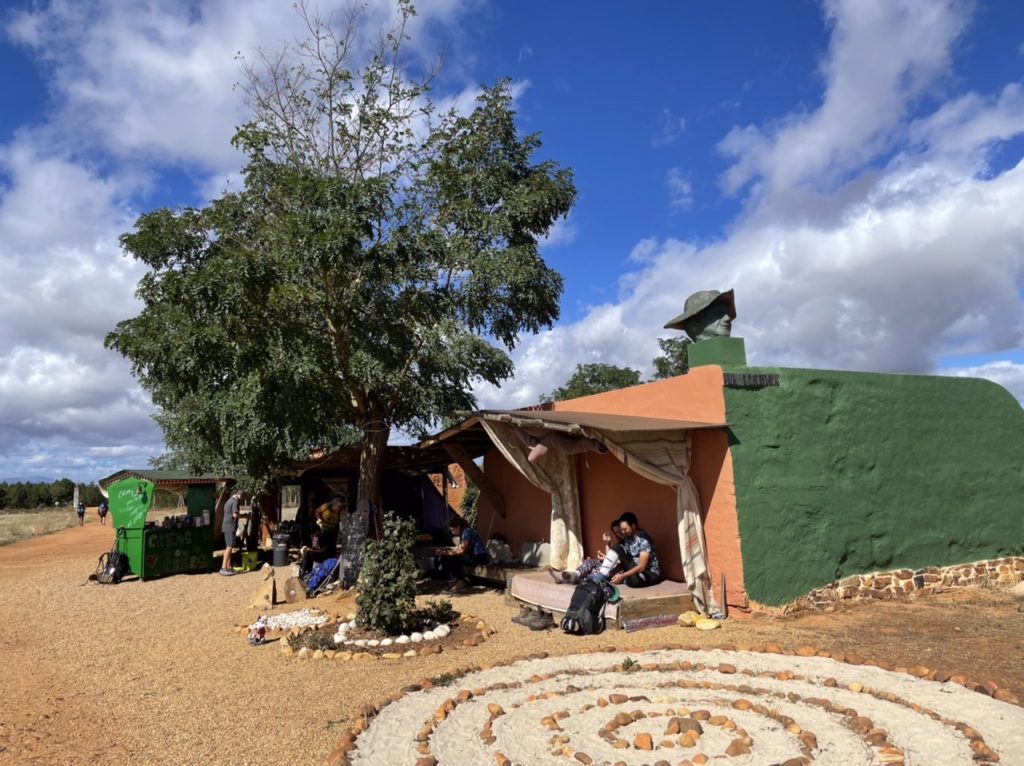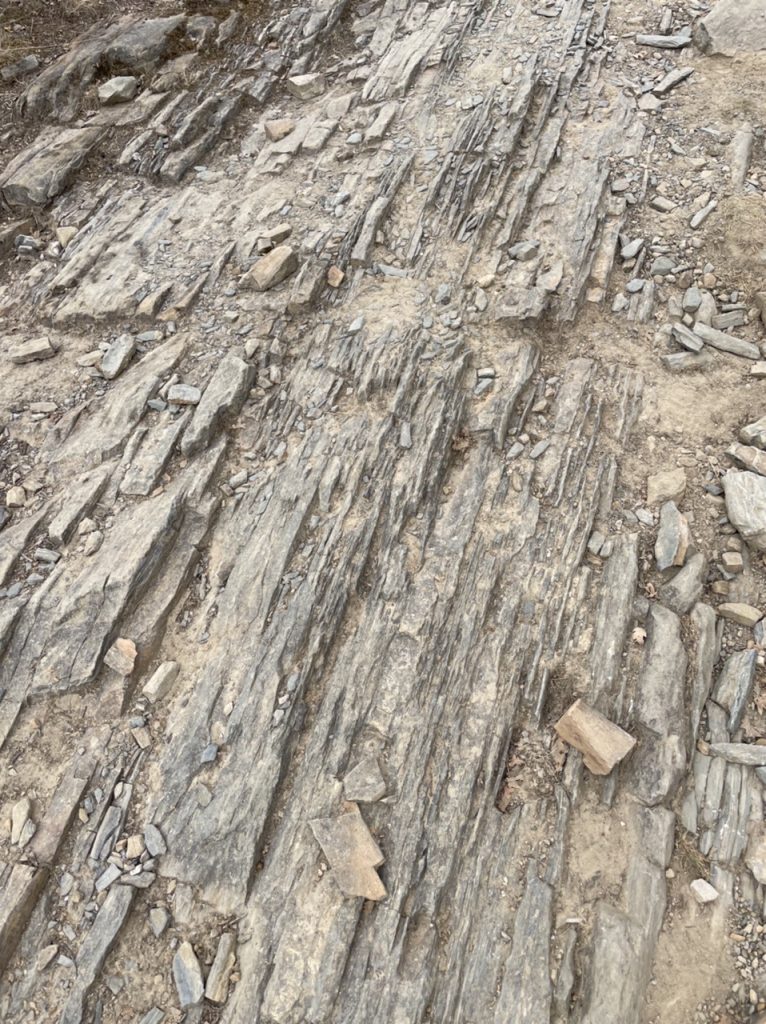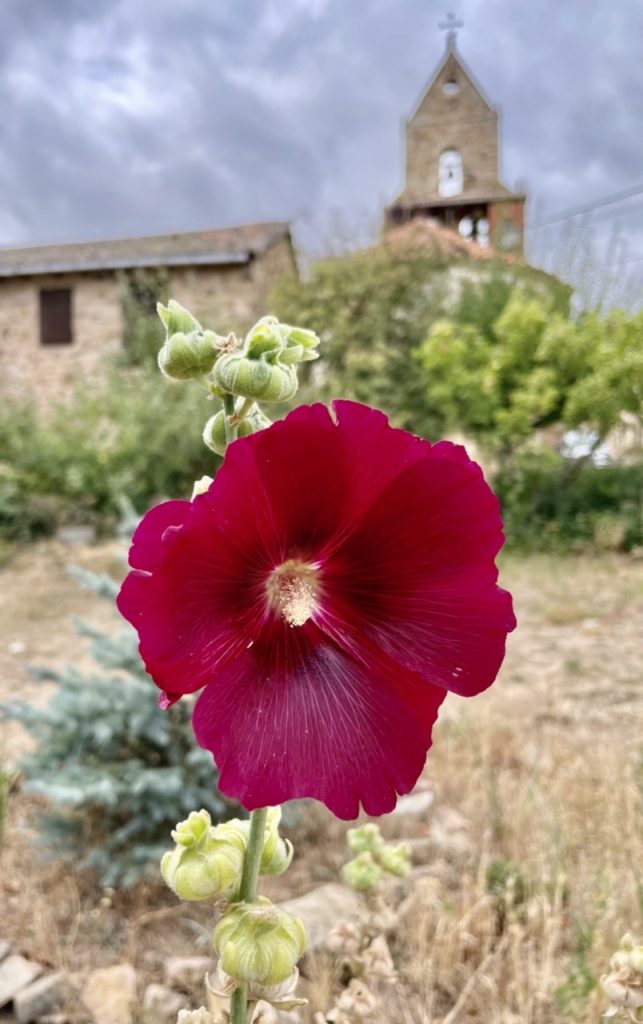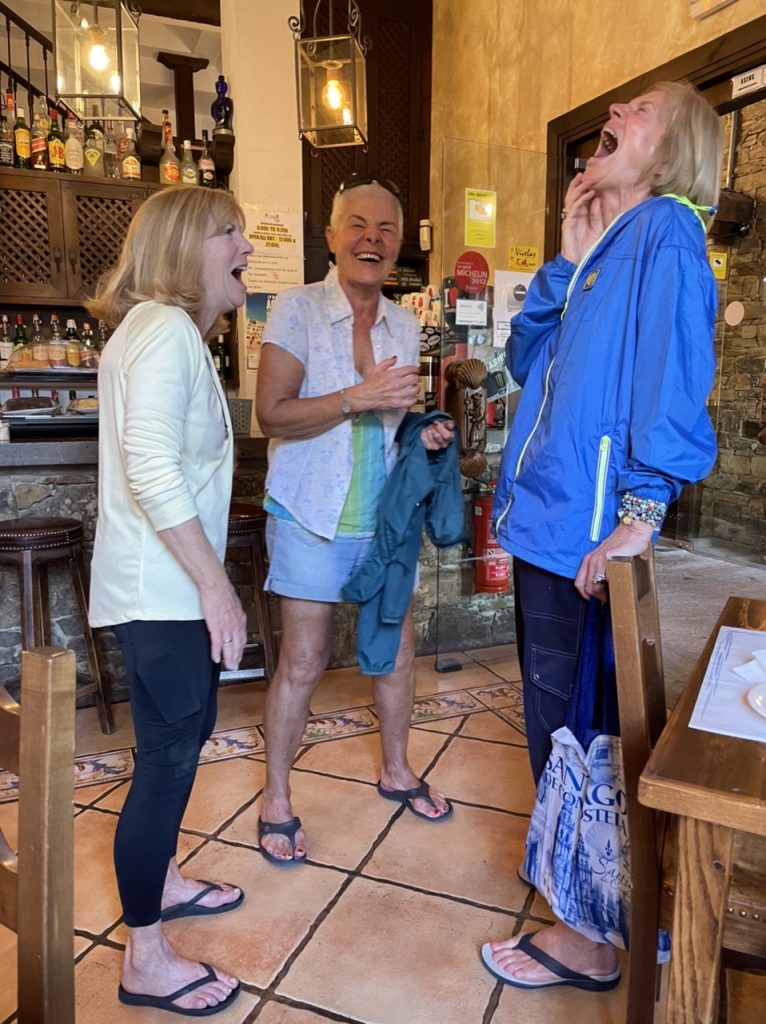 I'll post when I can. Buenas noche!