Sunday, Sept. 4
We managed to arrive early in Leon because we remembered how much we loved our day off here in 2019. No days off, this time, however.
CaminoWays booked us at a different hotel, a Parador. We couldn't believe it.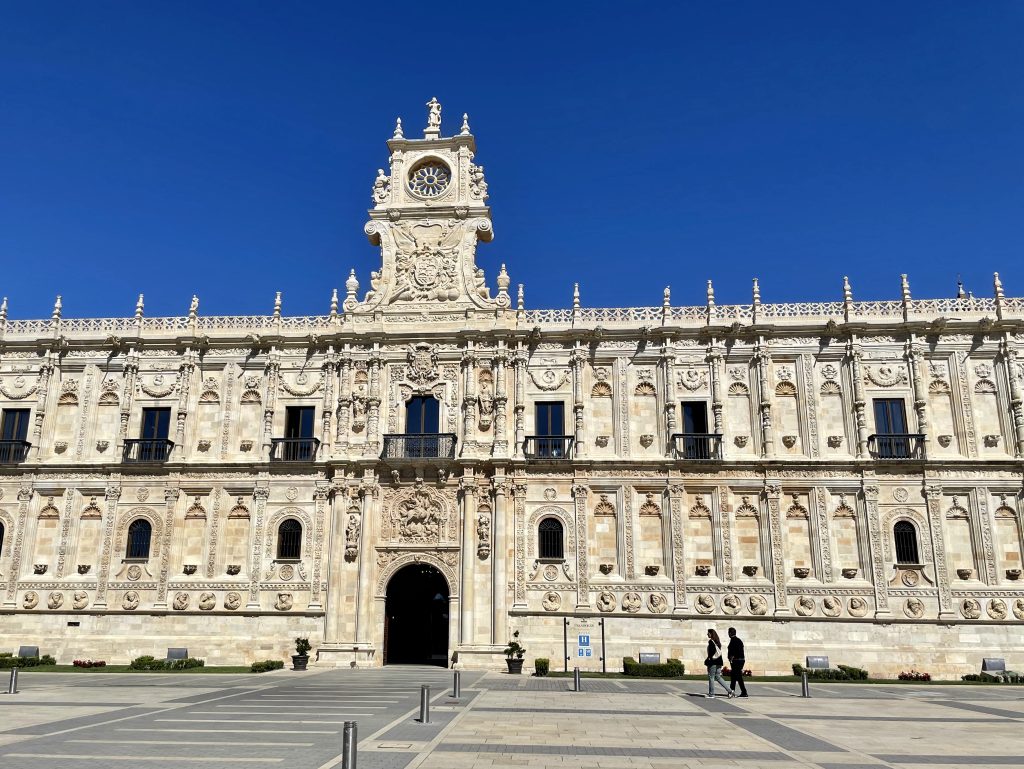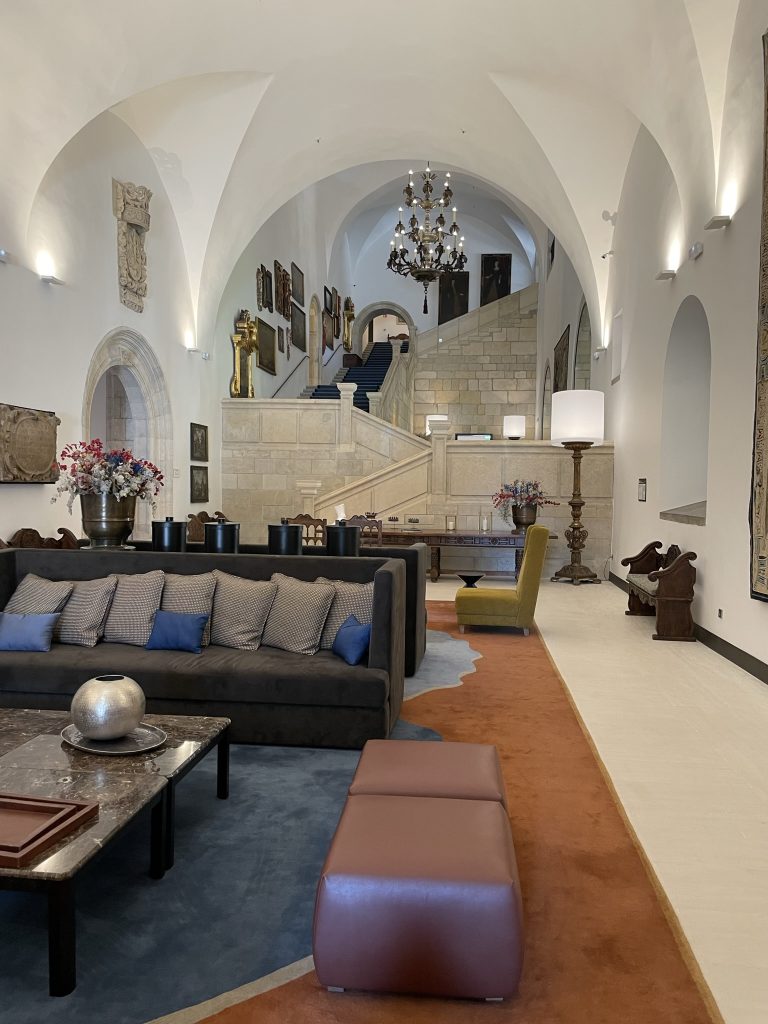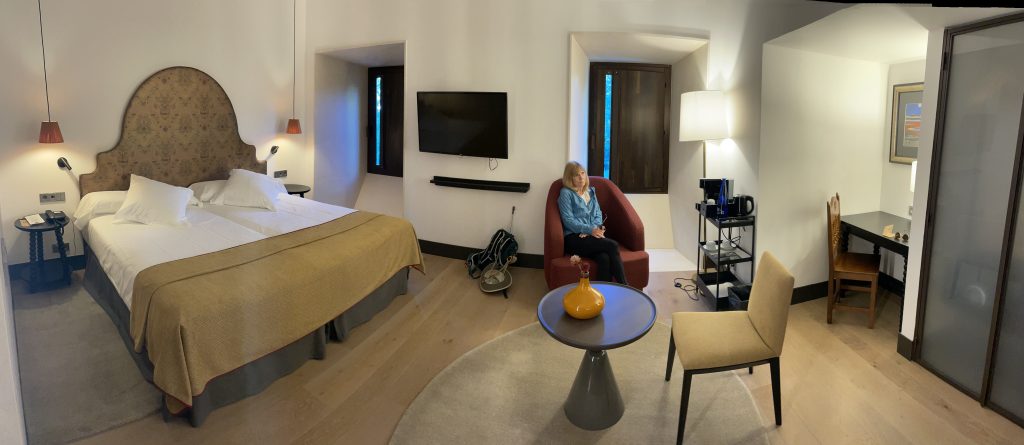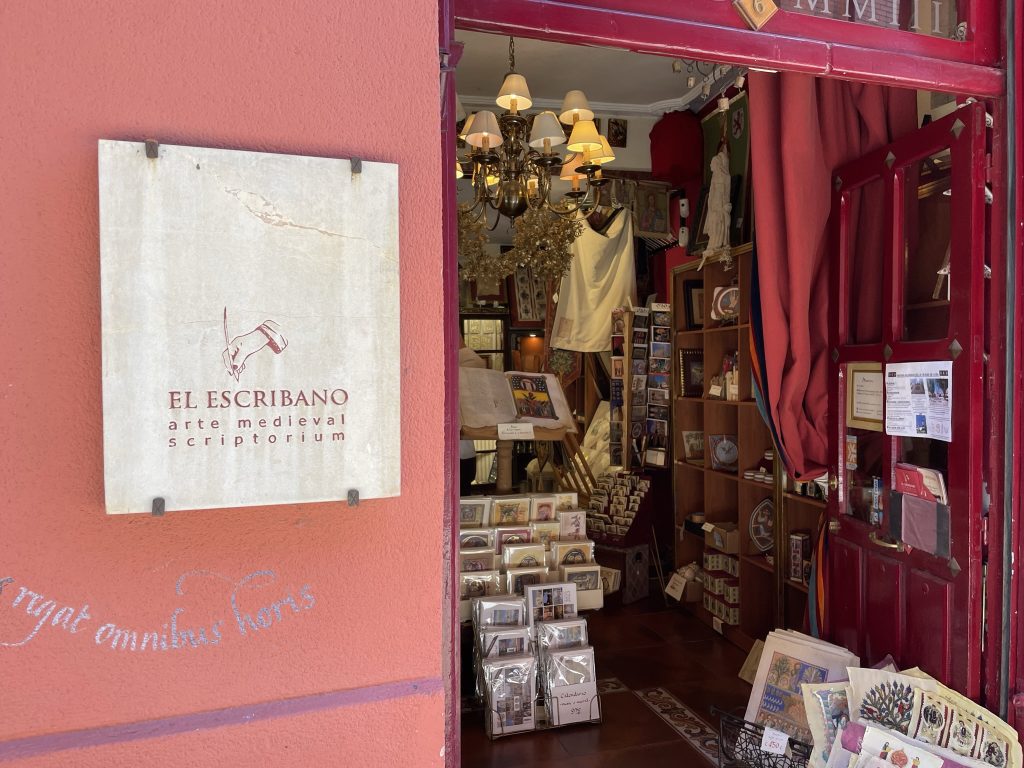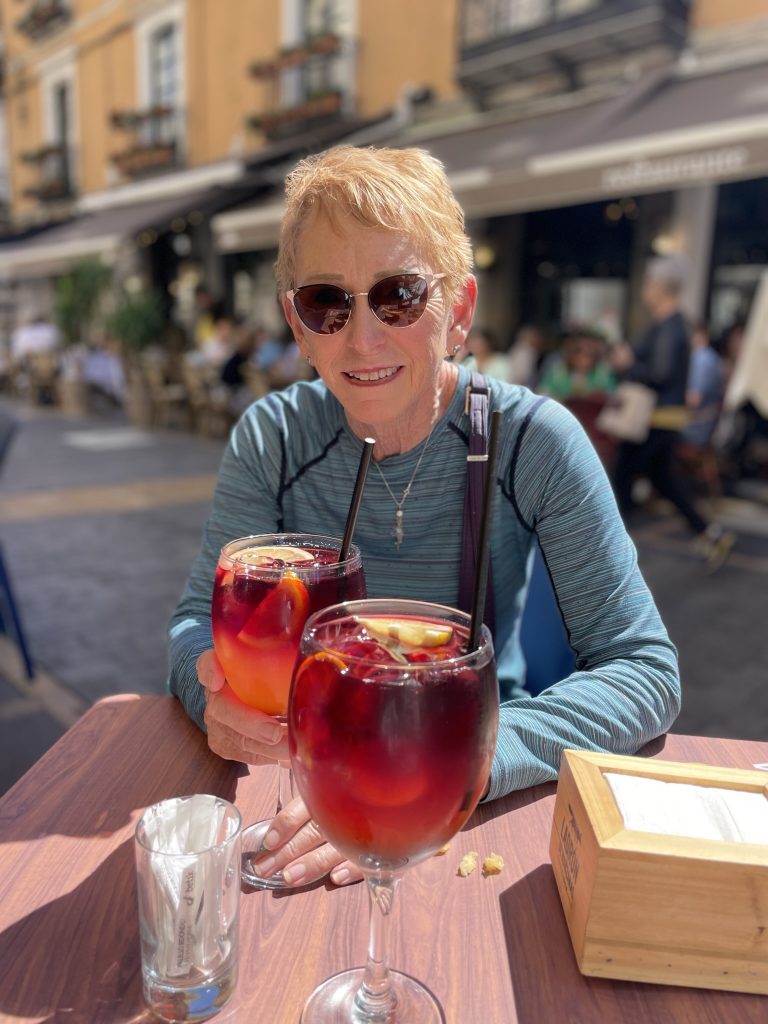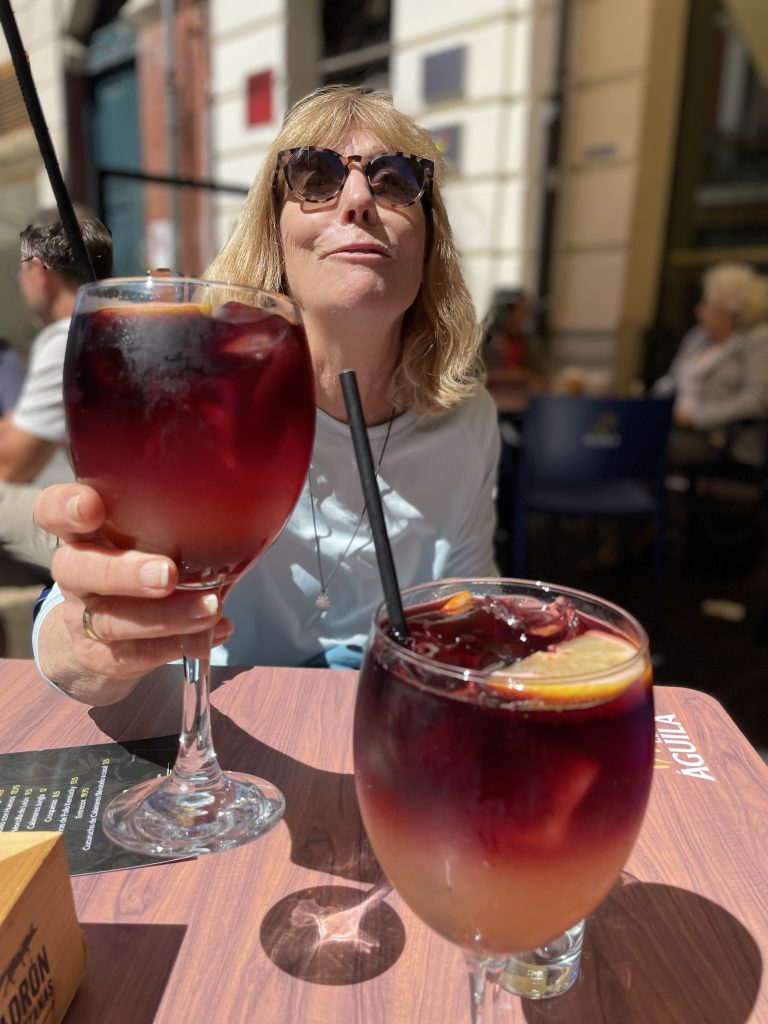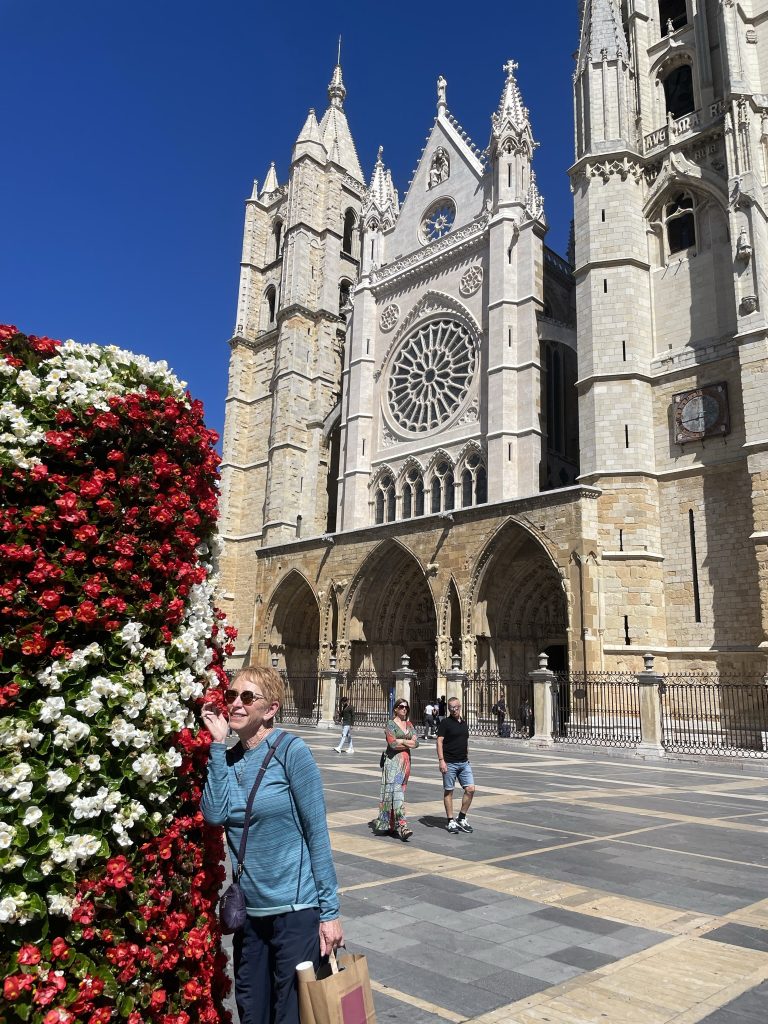 More later, when I get a chance and good WiFi.
Ultreia!