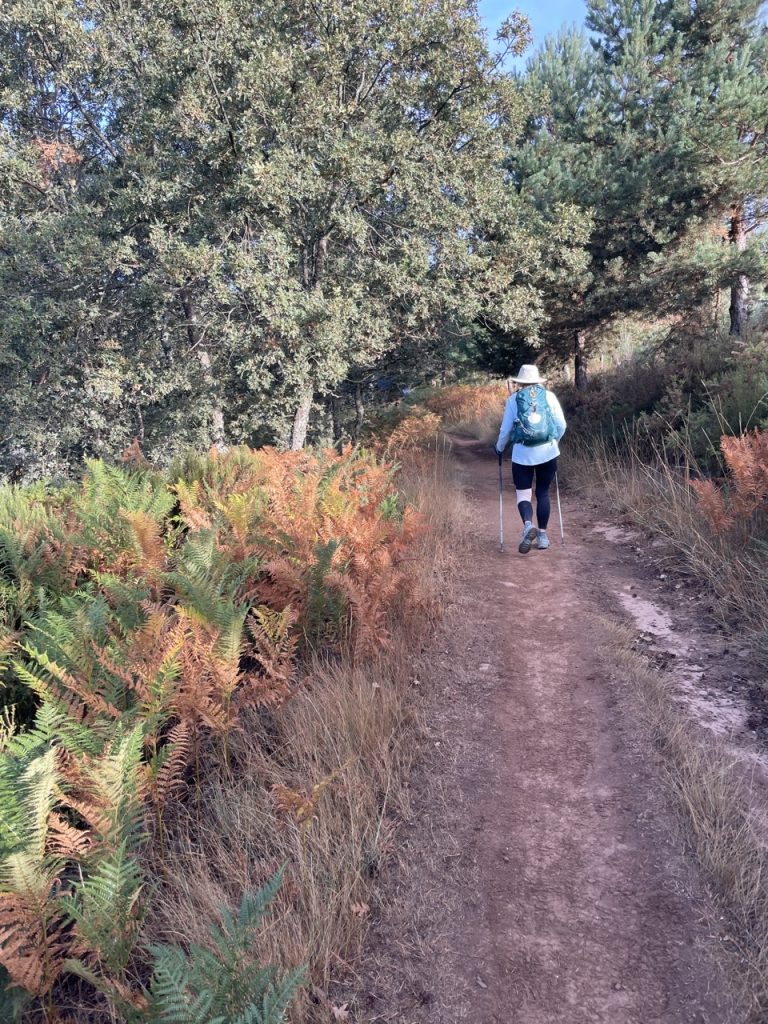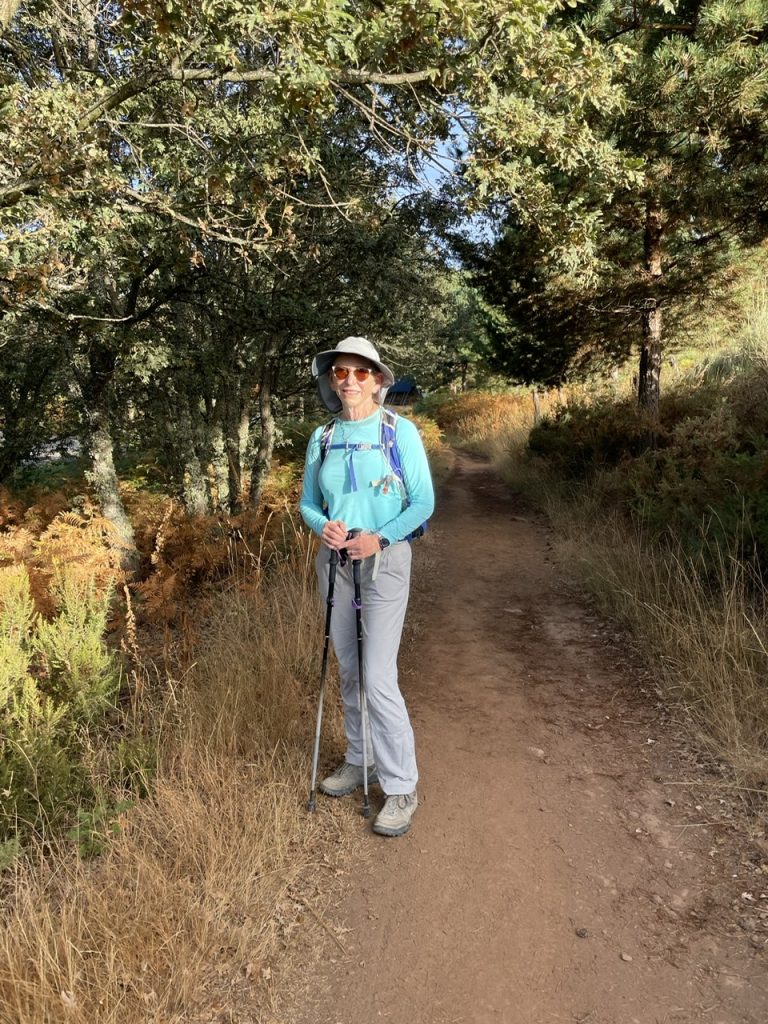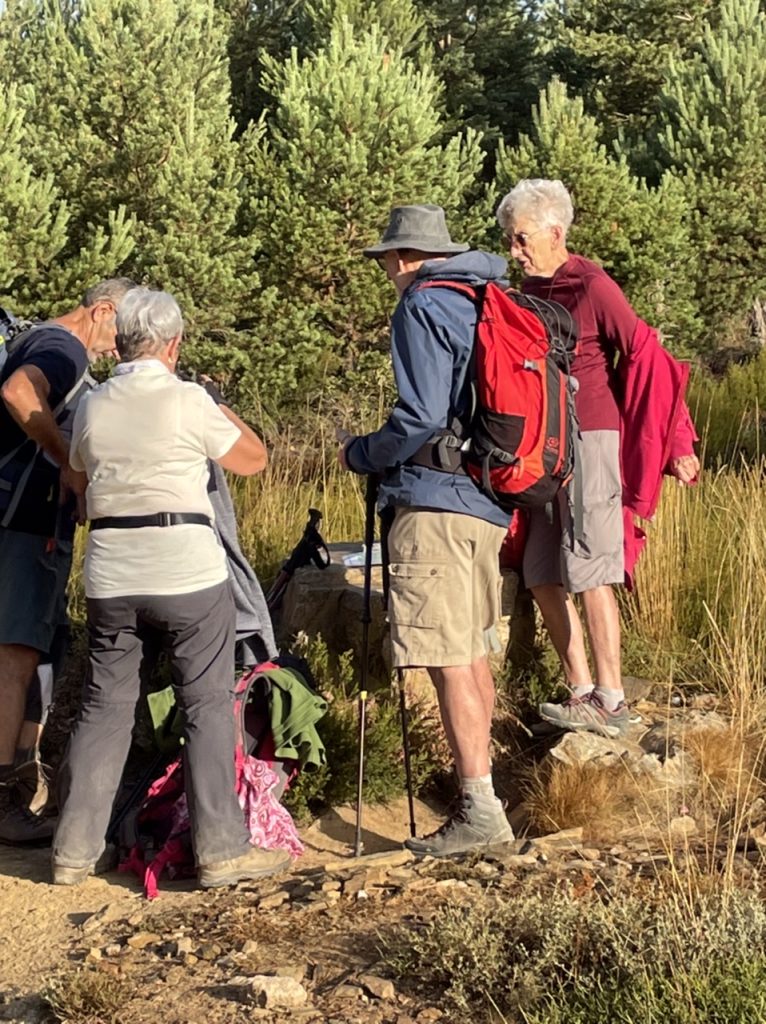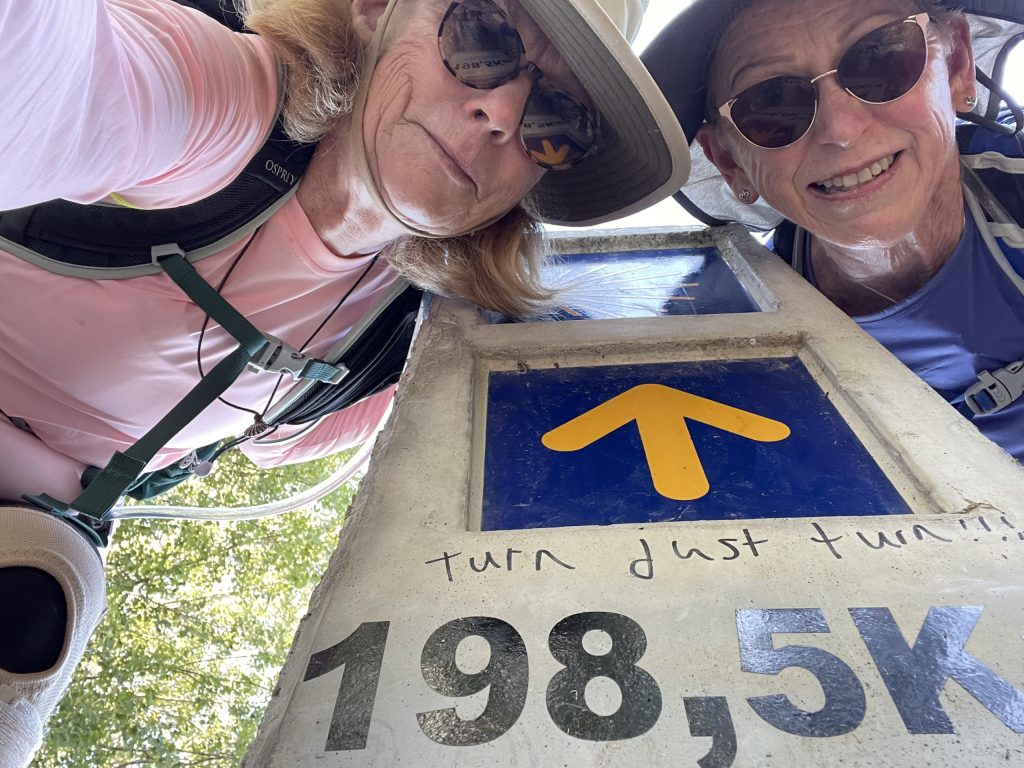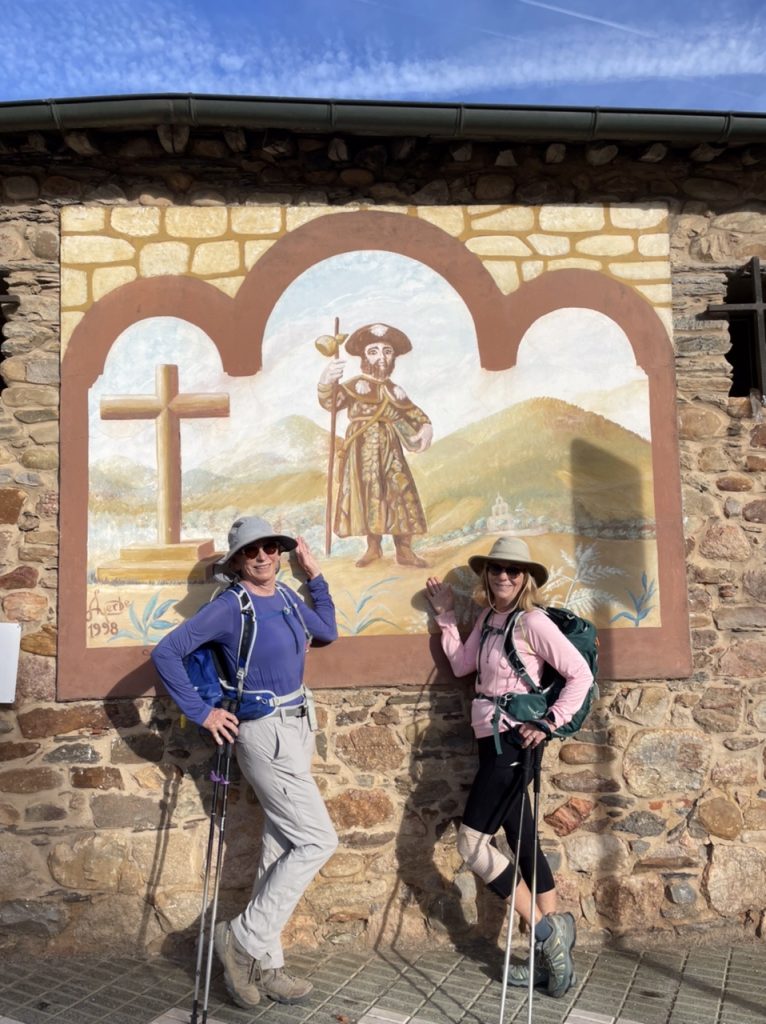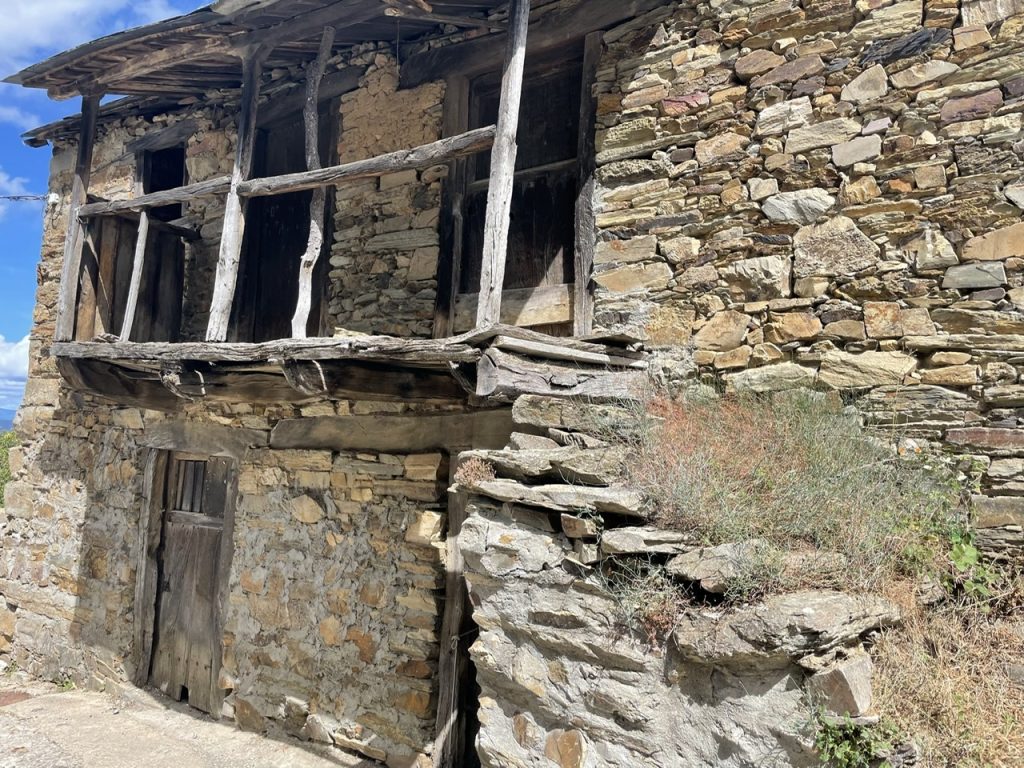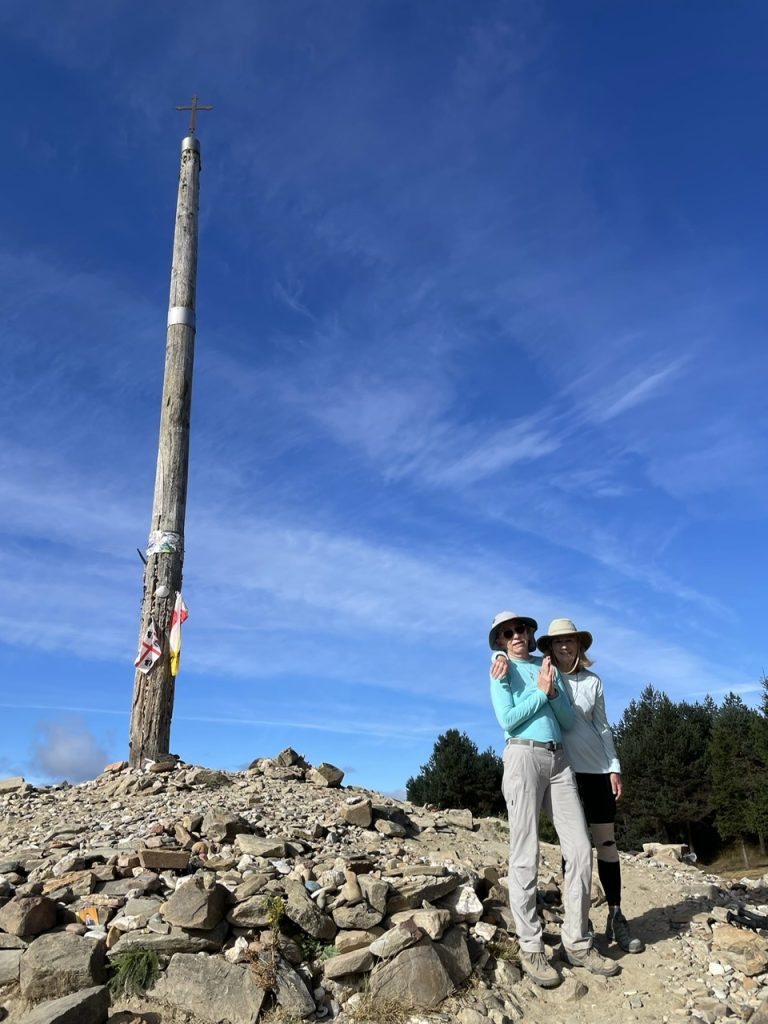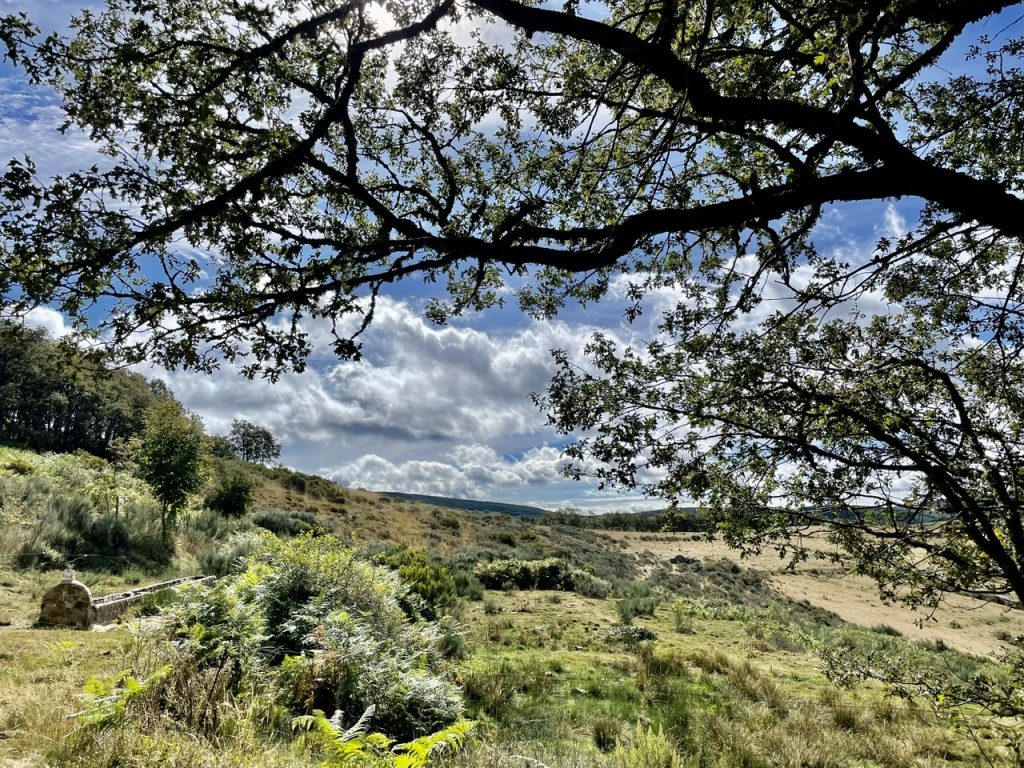 Here's a video of the El Bierzo wine district that we walked through on Friday, 9/9. I butcher the pronunciation in the video. Should be Bee-air-zoh. Brain boil after 22K of walking in the sun.
Tomorrow, Saturday, Sept. 10, we walk to the foot of O'Cebreiro and spend the night. O'Cebreiro is Latin for "Oh, so steep, you think you're going to die."
Saturday is my birthday. All I want is to kick some O'Cebreiro ass the next day.
Stay tuned.