I see that my last post was Day 7. Egad. A week has gone by? I've been posting on Facebook…snippets and photos that help me remember what happened when. Today is Day 14, Sunday, June 4.
Here comes the ramble.
Day 7 we walked into Baiona and wondered if we had made a mistake in designating our day off in the next city, Vigo. The blessing of Baiona was that the hotel had a jacuzzi, and gluten-free muffins in the morning.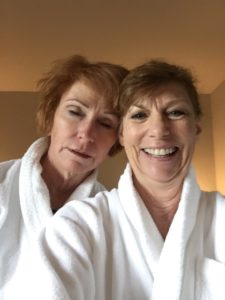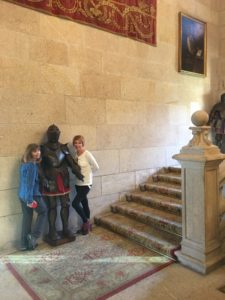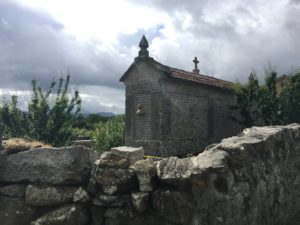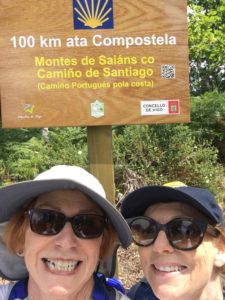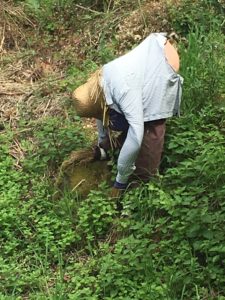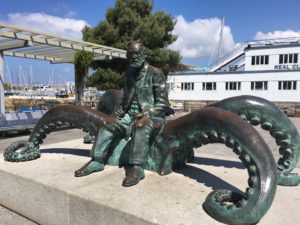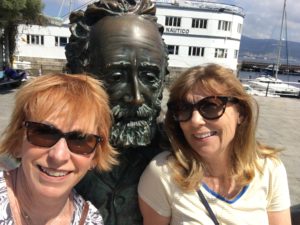 Vigo is a huge city. Reminded us of Paris, New York, but on the sea. We hiked and climbed (yes, on our day off) to the top of a park that gave us an amazing view of the islands off Vigo (and visible from Baiona) and up the river that empties into the bay.
Leaving Vigo, Day 10, we were also leaving the Coastal Route. We were headed to Redondella, inland, where intersect the main Portuguese Route to Santiago (Central route).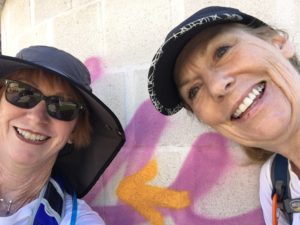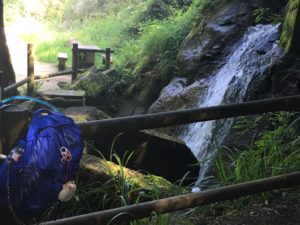 Wifi is fading, and photo loading is frustrating, so I will have to say adios for now.
Tomorrow morning, Monday, June 5, we will walk a short 12K into Santiago. There is anticipated joy, and a sadness at the same time. Each day has had its physical and mental challenges. Yet the simplicity of waking each morning know that the only thing on your To Do list is to walk–well, there is peace in that alone.