Background
Last time (2019) we tackled this climb after having already walked 22K. In fact, we stopped to "fuel up" with lunch at a charming B&B. We left the B&B in the late afternoon and didn't arrive to the top until 7:30 pm. I melted down, almost literally, from the exhaustion and heat.
So, that's why this time we purposely planned to tackle the mountain in the morning. In fact, we actually stayed at the B&B that had served us the lunch before the 2019 ascent.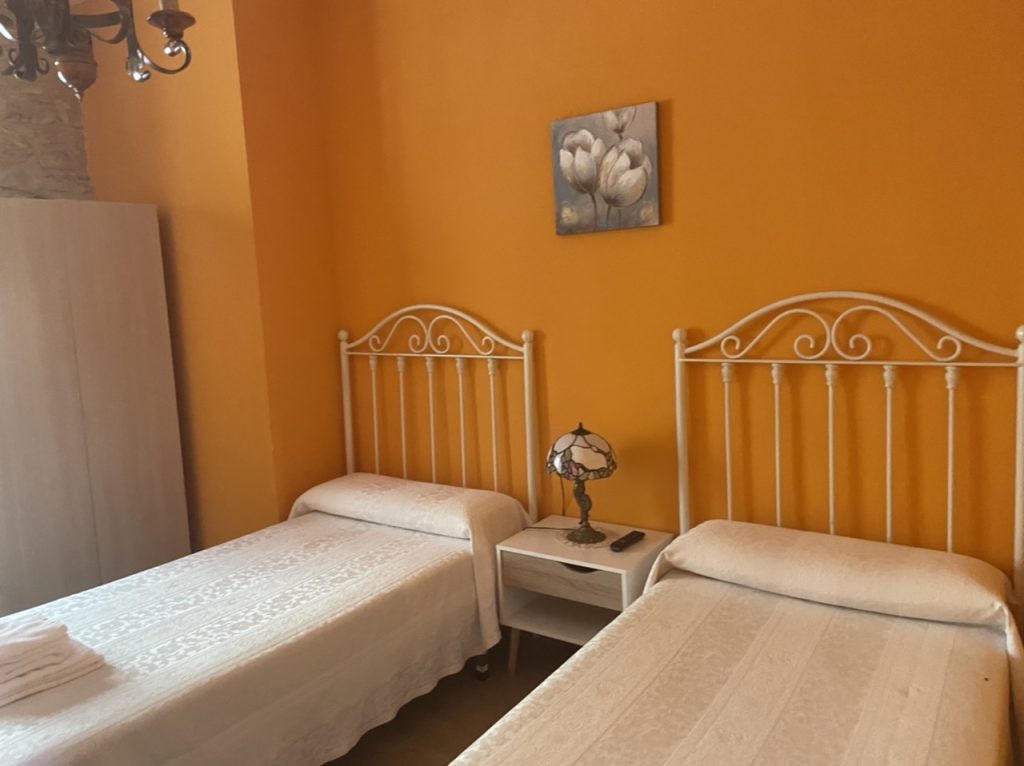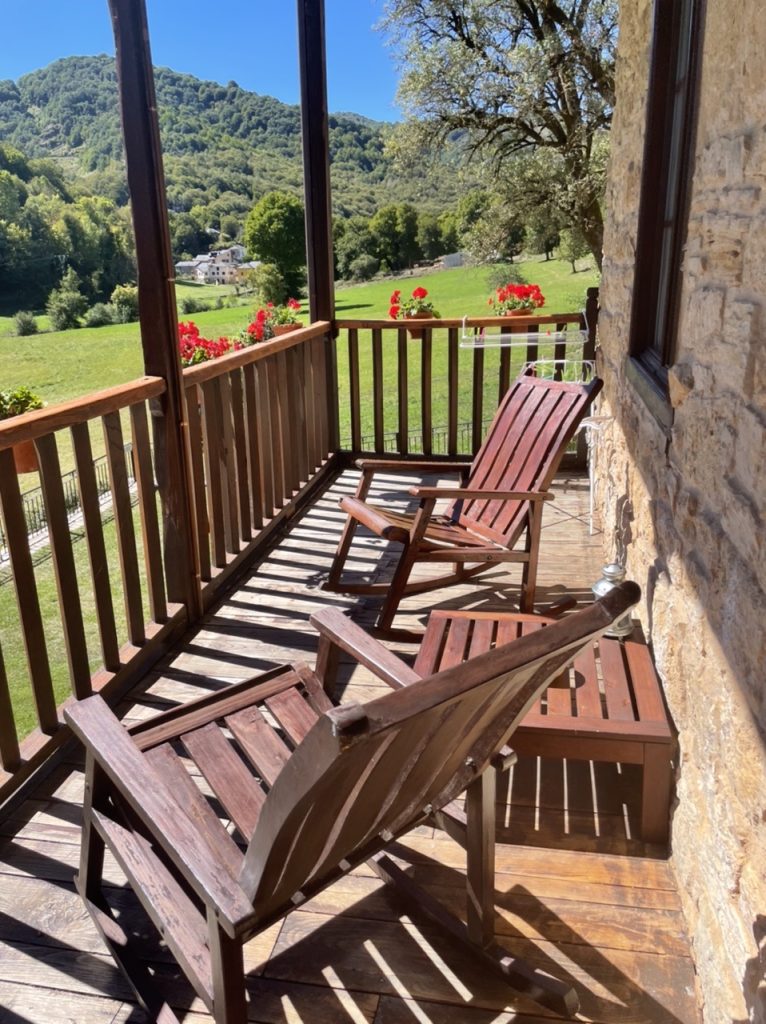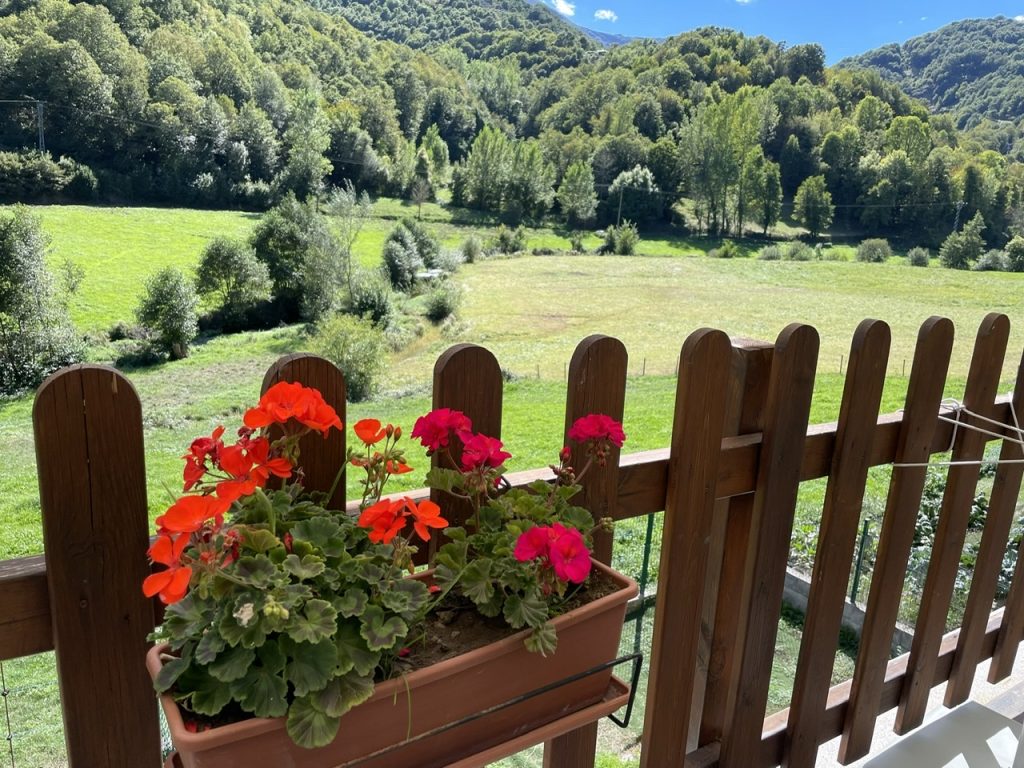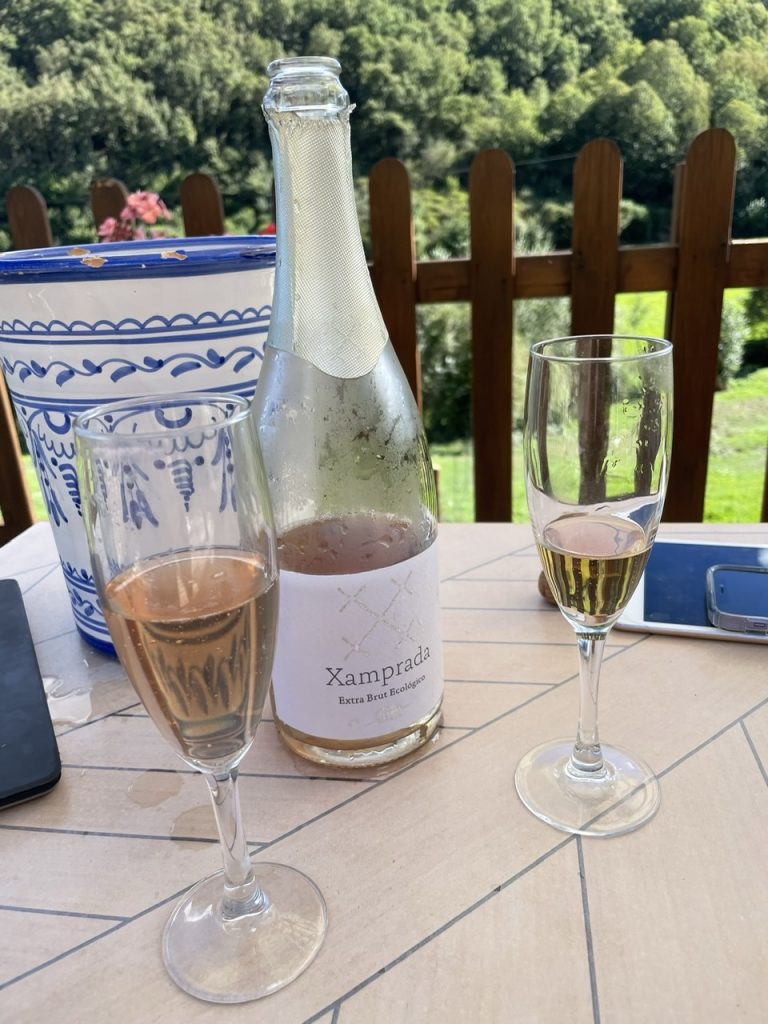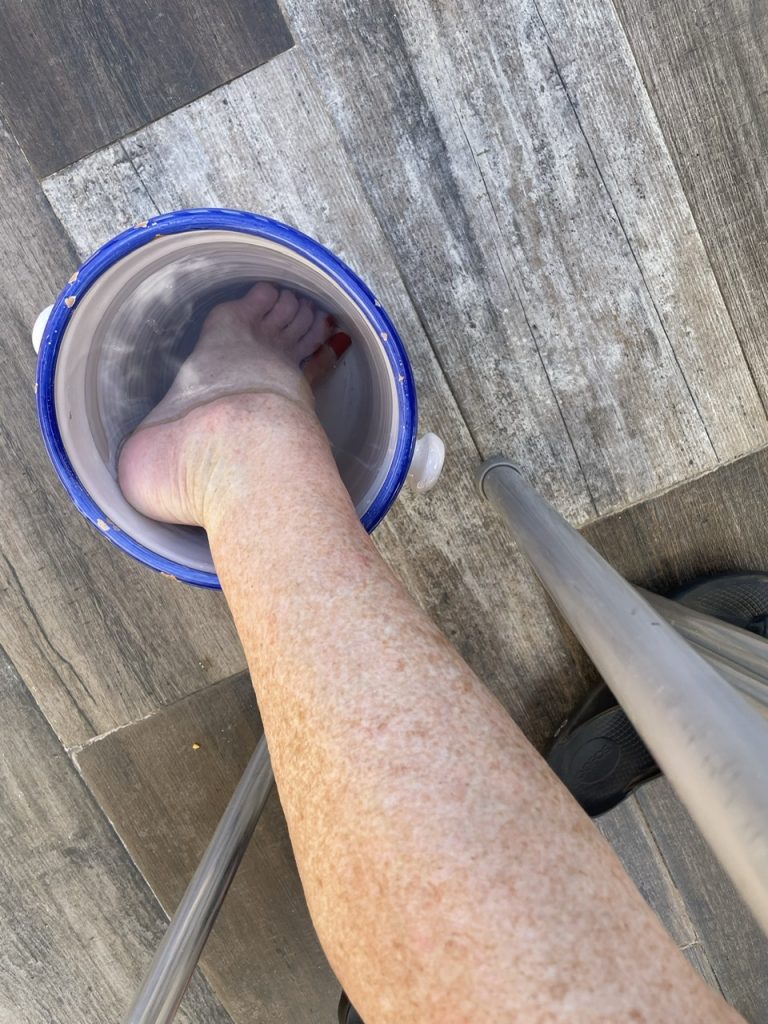 We got an early start the next morning and walked about 2K before the trail started to climb. Here's the "before" video:
The bottom of the climb video.
And here's me trying to show you how far up we had to go.
Ya kinda had to be there to see how steep it is.
Donna's turn to film me doing great.
We made it.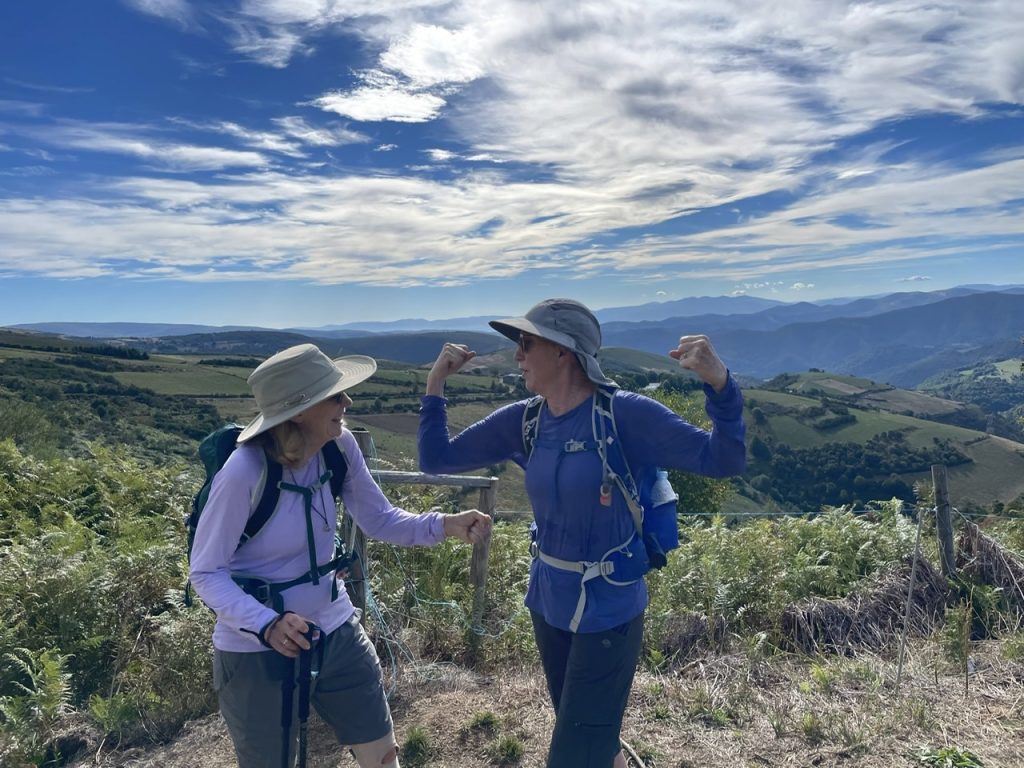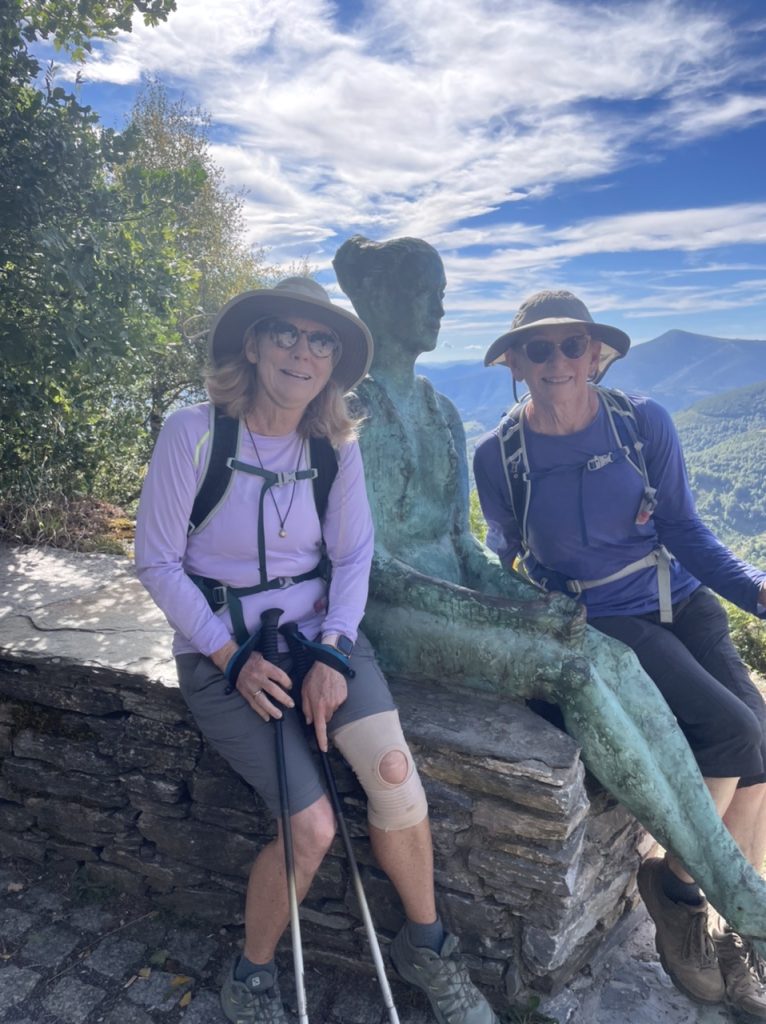 Turns out our lodging reservations got changed, so we are in an Albergue, albeit with a private room and bath. Walking around, we discovered the town we're in is known for cheese making. "Cow cheese" as our host explained.
This gal was ready to retire for the day.
Off to sleep now. We're both feeling joyful, accomplished and blessed.