The talk around the Peregrino table last night was who's taking a taxi to the edge of Leon and who's walking the whole way out of town. Walking through city streets is not our favorite thing to do, but Donna and I decided not to skip seeing the rest of the city.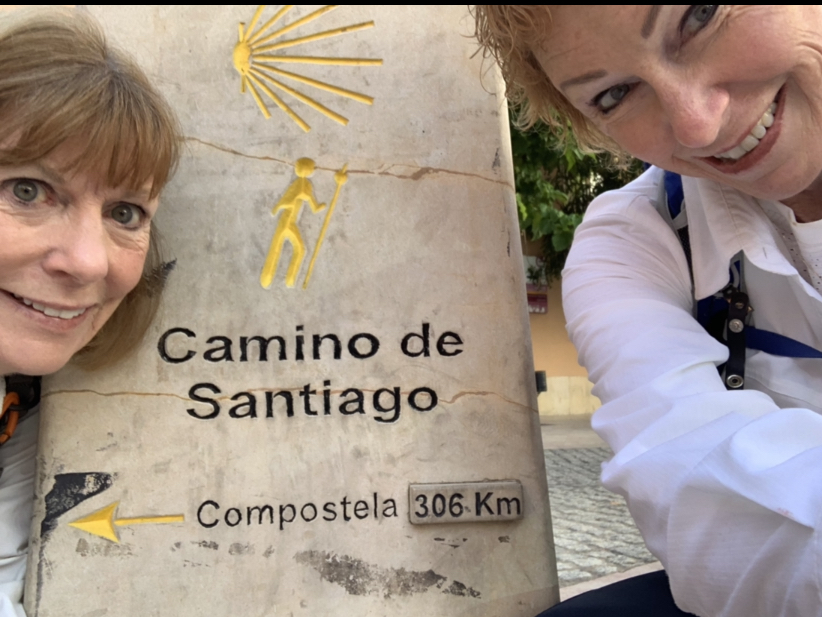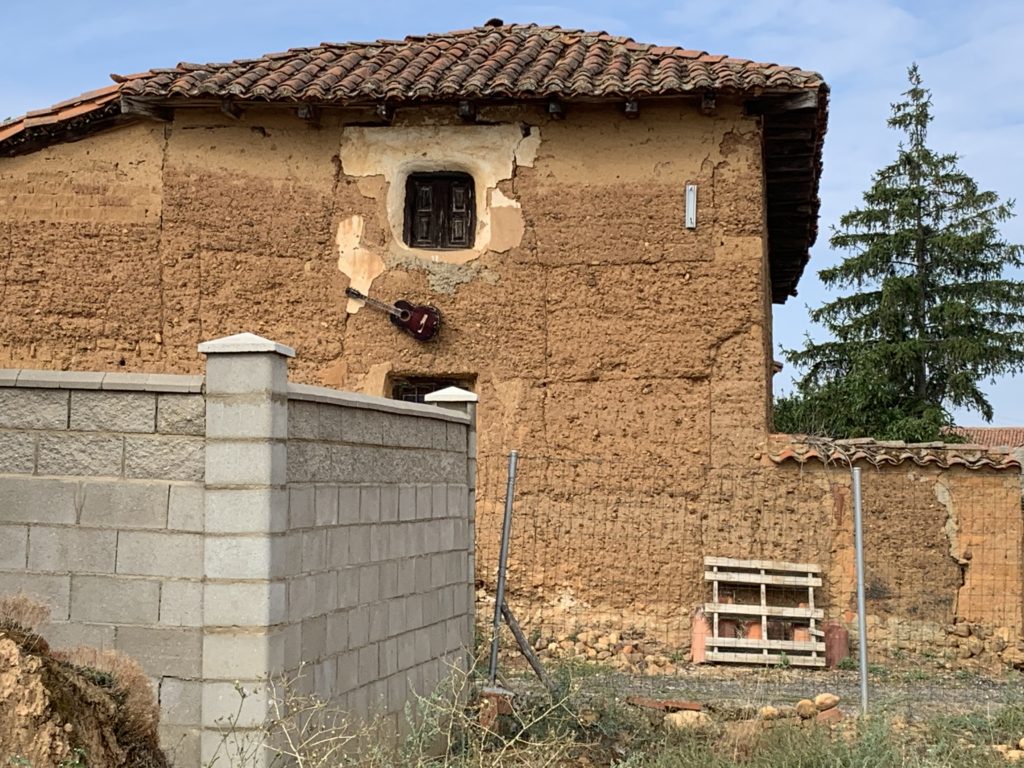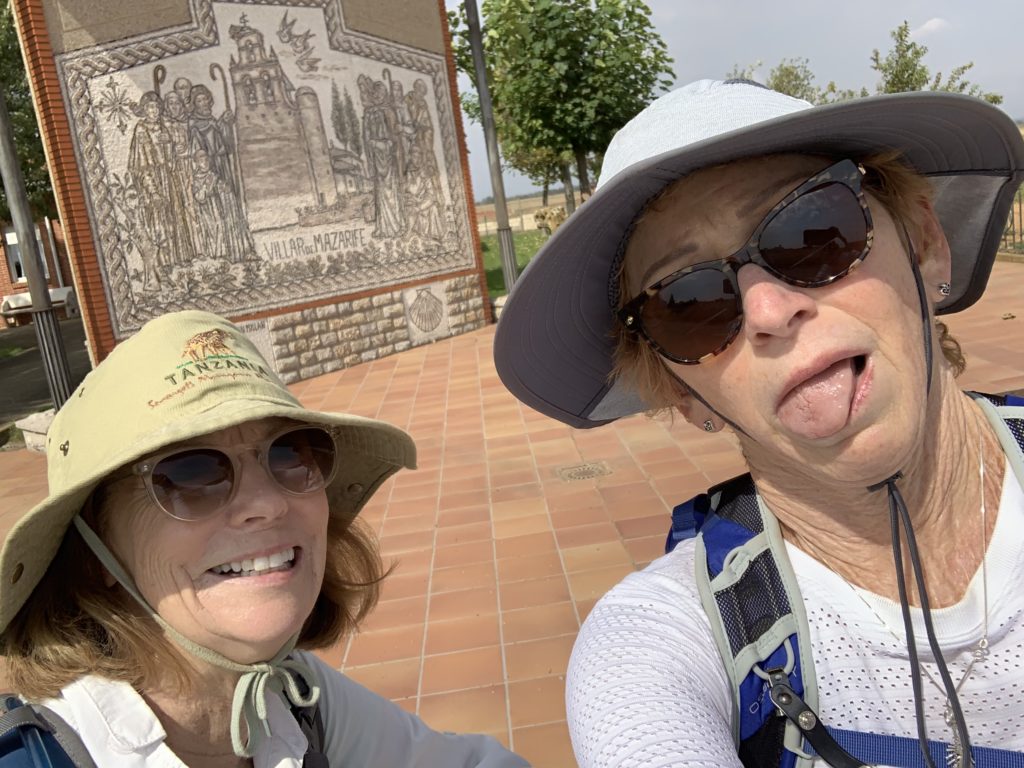 We waited for our ride to the "cottage" lodging at Tio Pepe's bar and albergue. Mercedes picked us up. That's the B&B owner's name, not the make of her car. She spoke a little English, and when she learned that I spoke a little Spanish, she gave me a good run for my money. I told her right off the bat [in Spanish] that I speak a little Spanish, and if she speaks slowly, I'll understand more.
OMG. What a delight. We bantered back and forth about how many children we had, grandchildren and where we lived. When she found out we lived in Southern California, she launched into a story [in Spanish] about her sister's friend's daughter named Julia who is married to Martin Sheen's son Emilio Esteves's son Taylor just had a baby girl and how her sister and her friend were going to Los Angeles in two weeks to spend one month to see the baby.
I. Kid. You. Not. I understood it all!
When we arrived at Mercedes' "casa," we were blown away. CaminoWays.com, our booking company asked us in advance if we'd be willing to stay in "country cottages" along the way, and we said yes. So glad we did!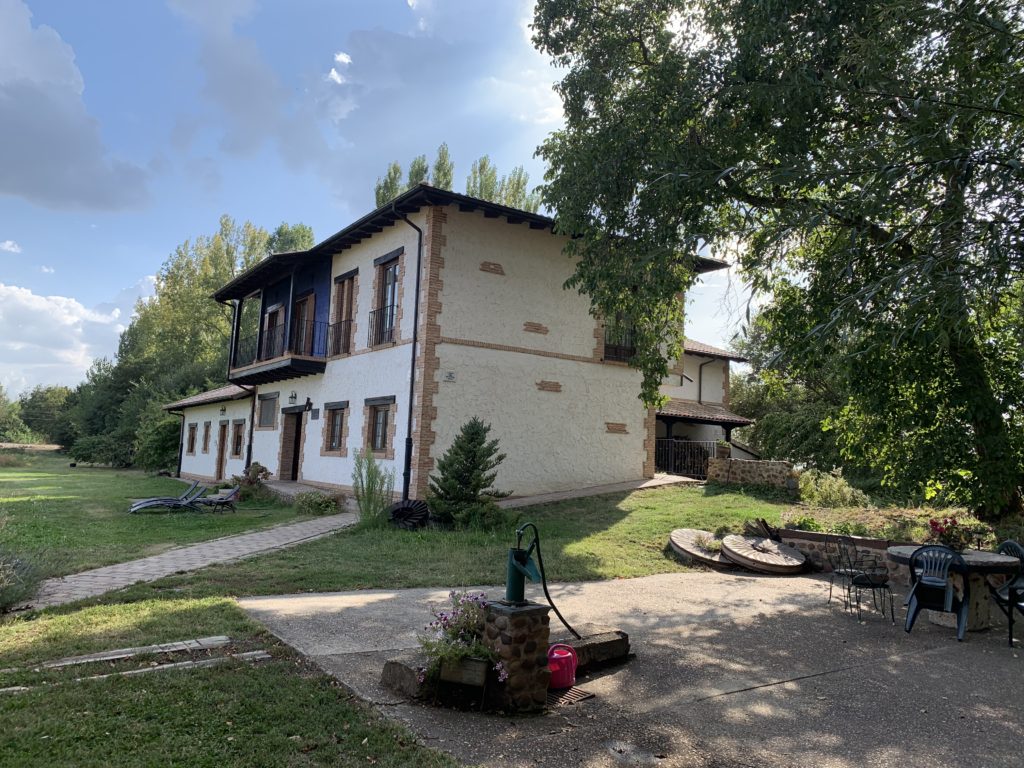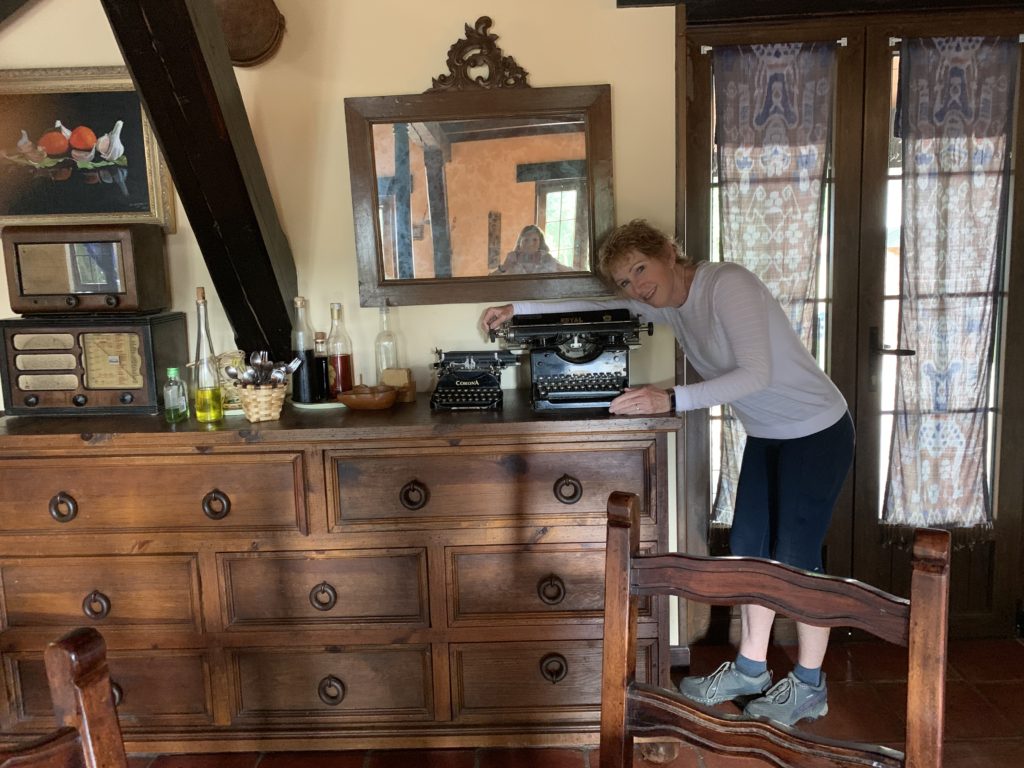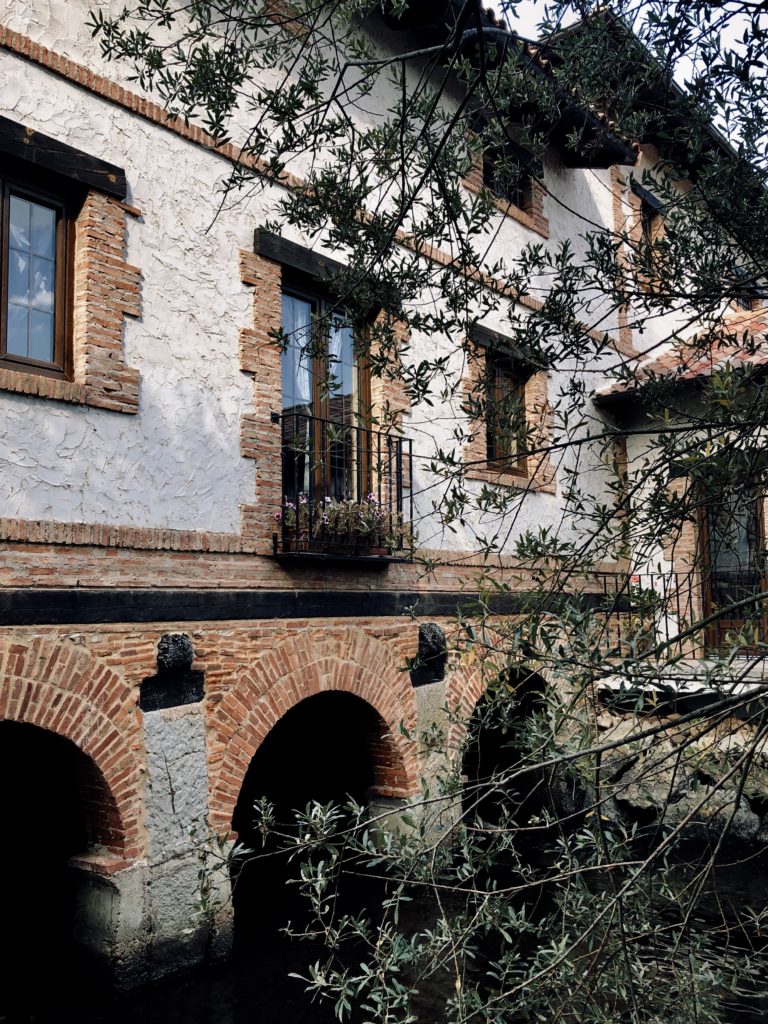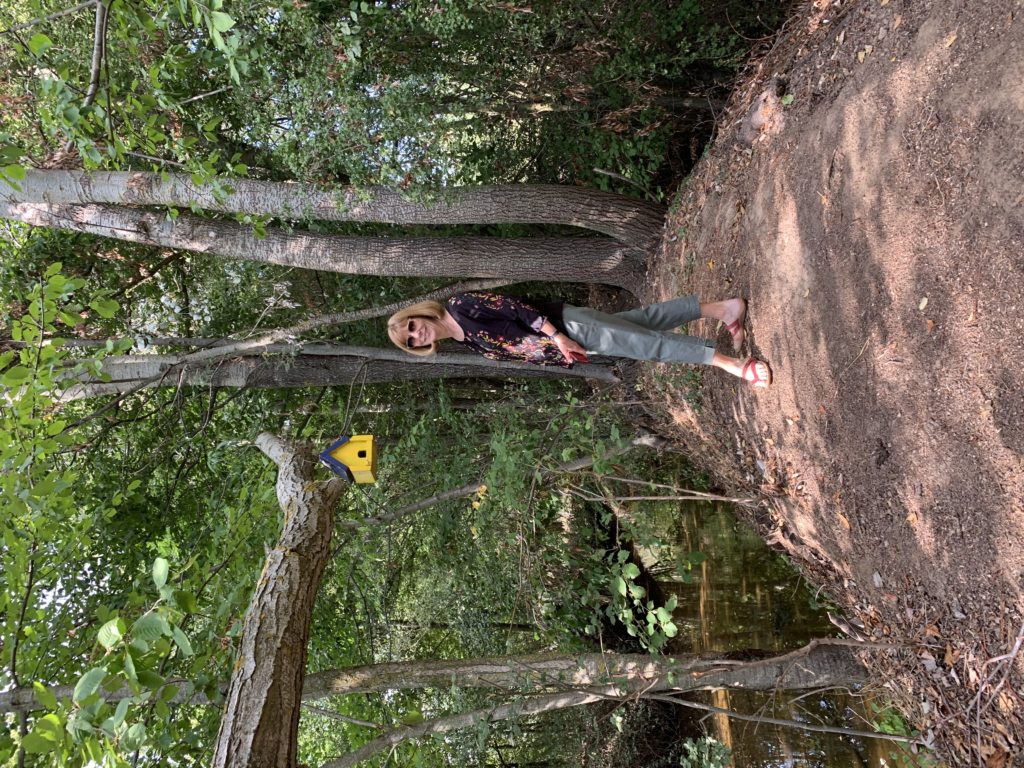 Tomorrow is another 20+ kilometer day. We met four sure-to-be-fun folks from Seattle at dinner, so we are looking forward to adding to our Camino family.