The Long Day That Got Longer and Longer
We left the rectory relatively early (again, early for us) knowing we had 28K (17 miles) to go, according to the walking notes. Our walking notes had always measured the distance from our lodging to the next destination. Or so we thought. Maybe it was from town/village/city limit sign to the next edge of town. Or maybe it was center of town to center of town. For three full weeks it was always close enough for Camino work.
We knew we were 6K away from Palas de Rei when stepped out the door. We assumed our 28K estimate was based on our lodging to our next lodging, or thereabouts in Arzua. In other words, the 28K included the 6K to get to Palas de Rei.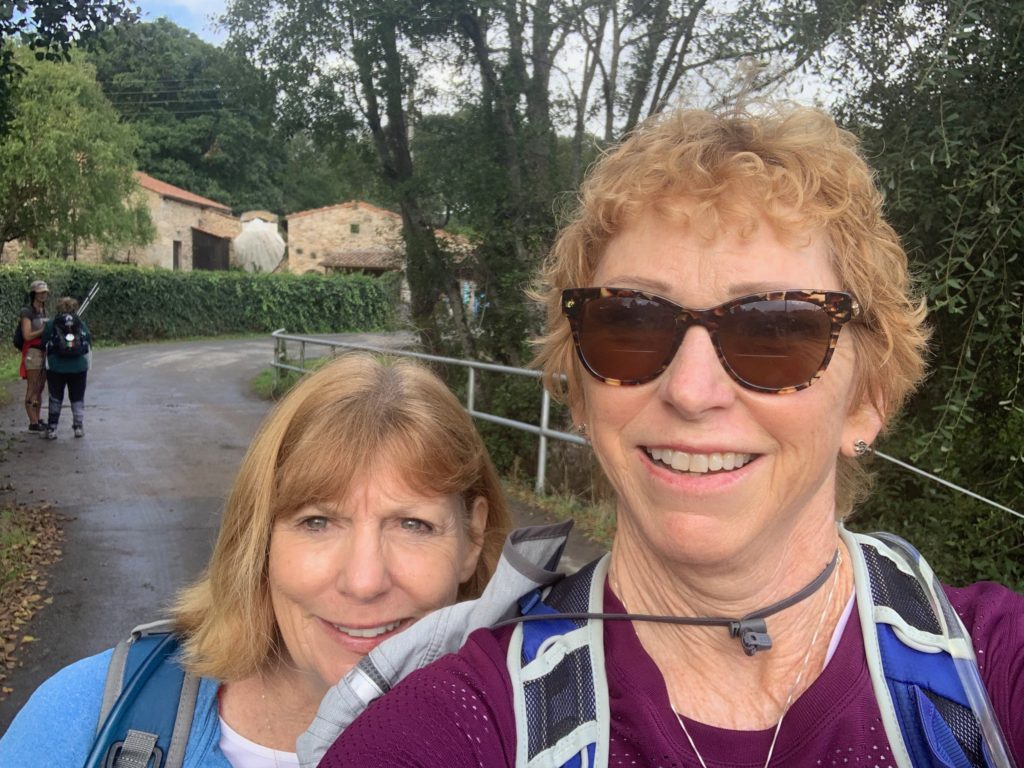 Continue reading

"Day 22: Palas de Rei to Arzua (28K?)"